Our French Intensive Course is in its fourth week but its never too late to join us!
Starting Monday the 16th July, beginner and Intermediate/advanced students are welcome to start and join one of our groups. Come and challenge your mind, make new friends and learn French this summer!
Please check out the courses page on our website for more information or contact us directly at study@insted.com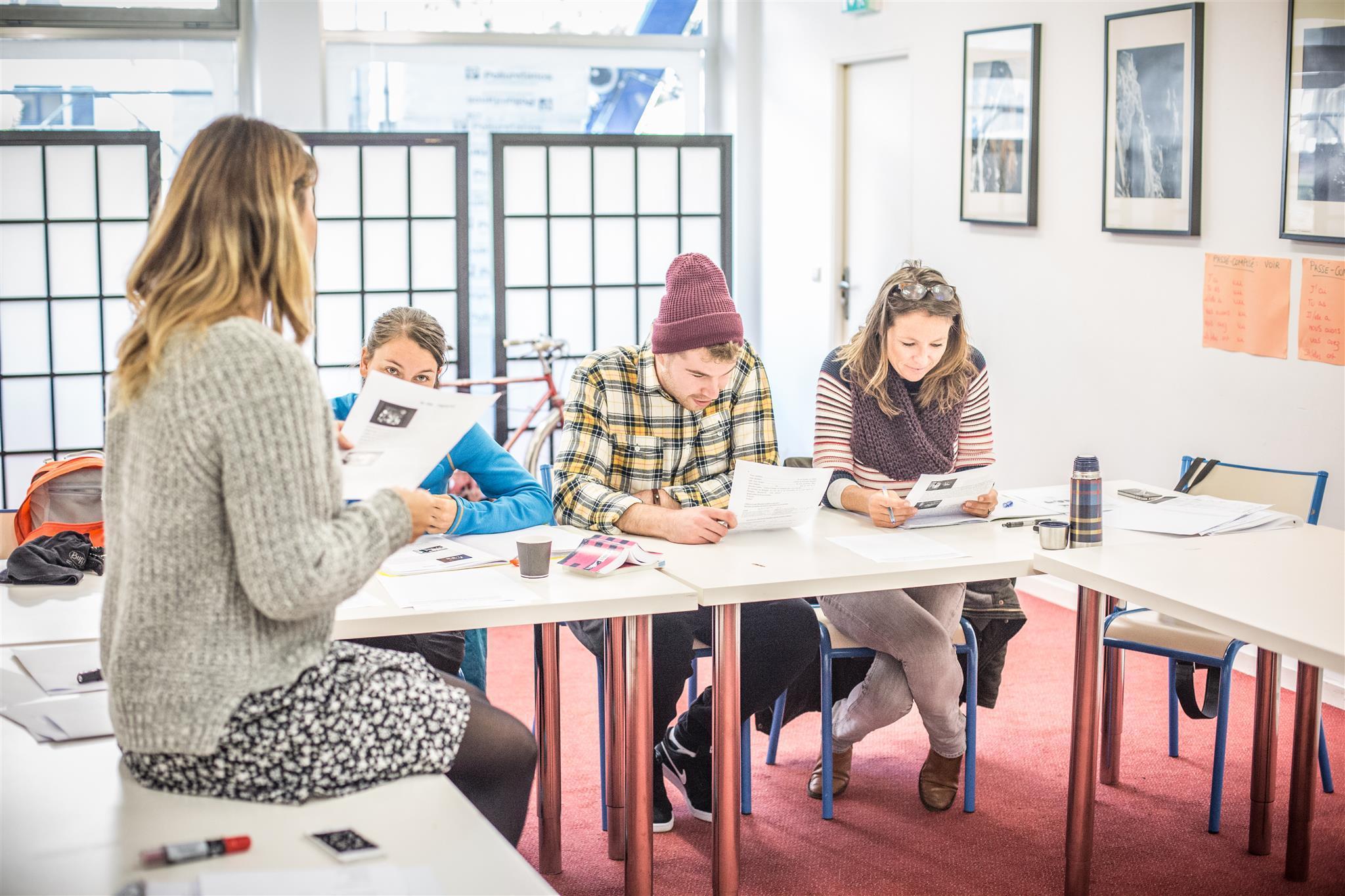 A bit too busy to join our Intensive course now?
No problem! Insted offer private lessons that can suite your schedule! If you are too busy working or making the most of this fine weather and out in the mountains, this could be an excellent choice for you.
If you are working in France on a French contract, or as a self employed auto entrepreneur, you can apply to receive partial or full reimbursement of the cost of your French language studies through Formation Professionnelle. You can find more information on how to apply here and Insted will help you with the application process.
We look forward to hearing from you!
INSTED Team