Study French with us in Chamonix | Mont-Blanc
Learn French in France in beautiful Chamonix Mont-Blanc
As a student with Insted in Chamonix, you can enjoy your language studies and combine your days with outdoor activities such as skiing, climbing, mountain biking and hiking - which season do you prefer?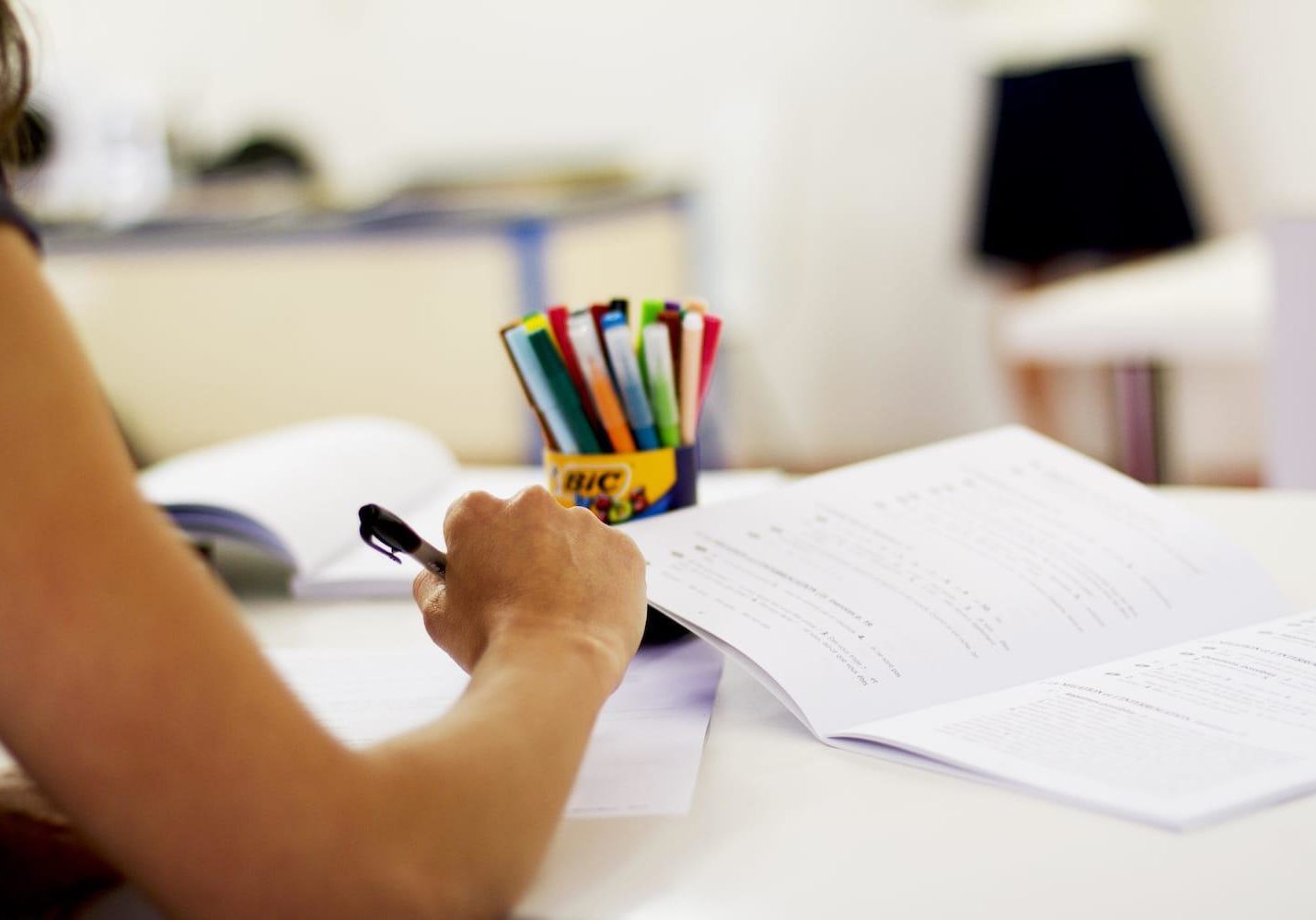 International Students
In Chamonix we teach French to adults (+18) from beginner to advanced level. We follow the same learning methods as our partner schools in Annecy and Montpellier. Learn French in France in beautiful Chamonix.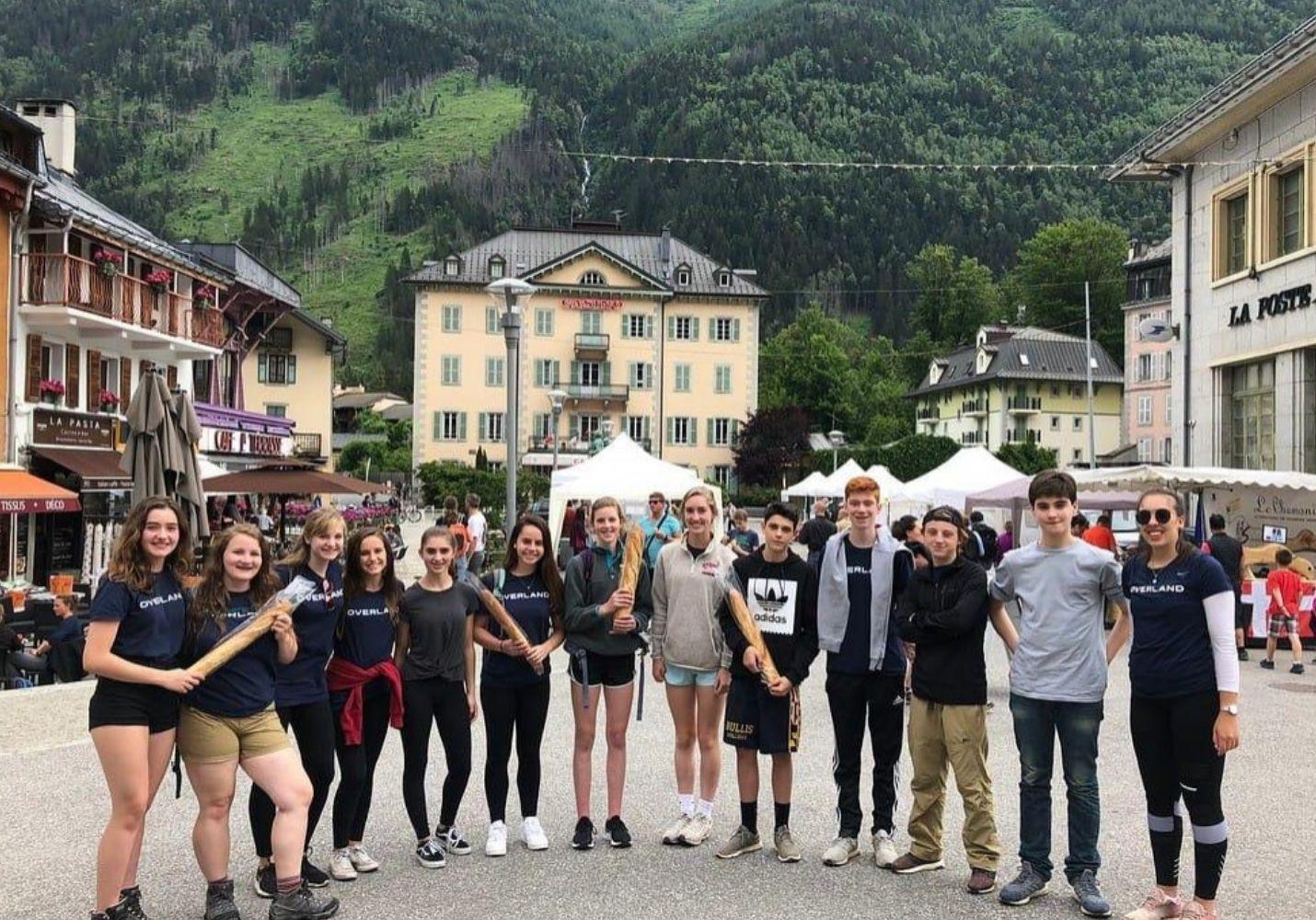 Summer Camp
Our school in Chamonix has welcomed our partner Overland Summers for the past 12 years and we are happy to welcome your specific youth group to enjoy the combination of learning French and enjoying the mountains.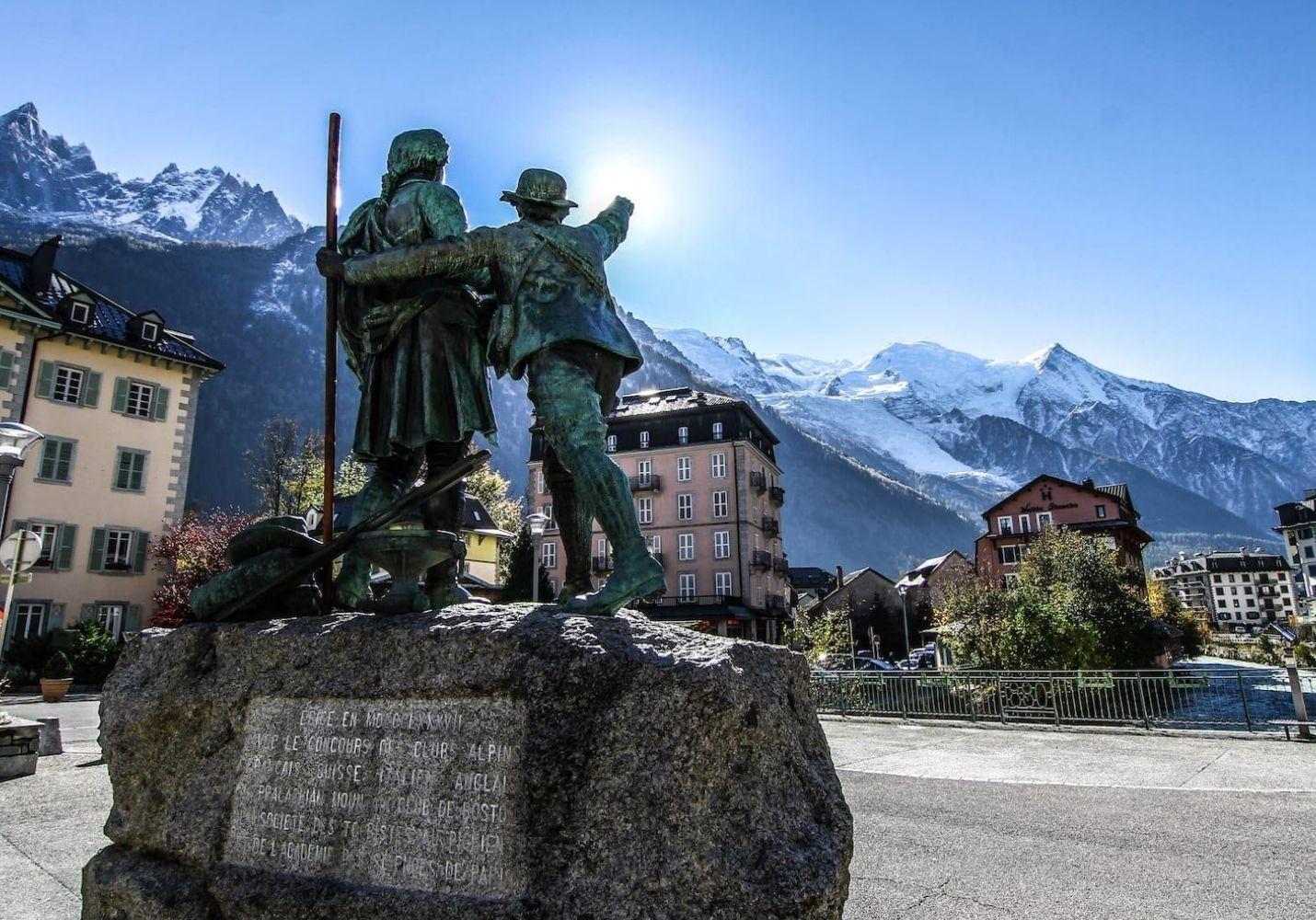 Living around Chamonix
For our international Expat community living in Chamonix we have flexible course options through our "Chamonix pass". Please contact us directly for more information on how to join us today.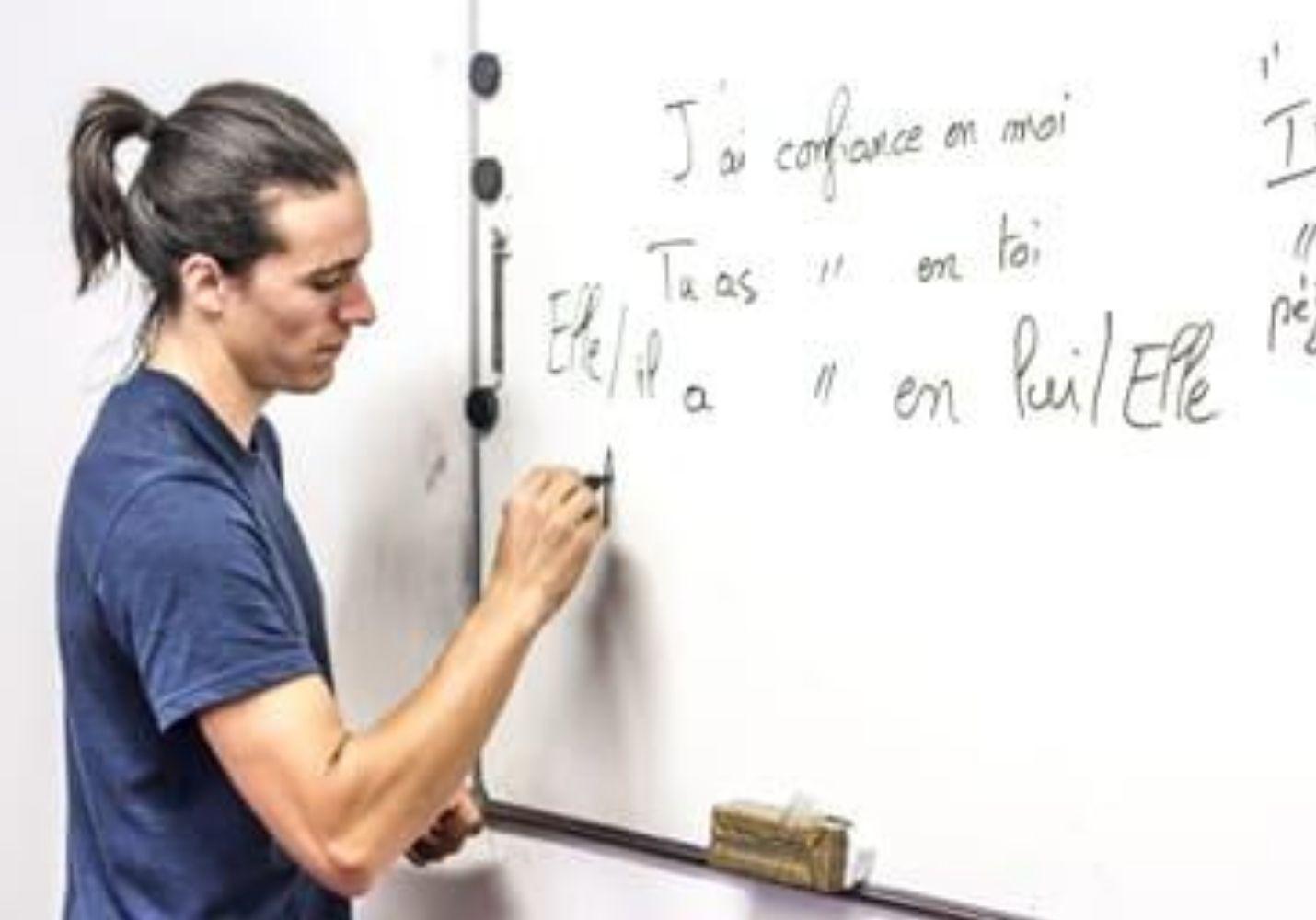 Formation Professionelle
Depending on your business needs we offer tailor made courses to suit your team or your individual staff member to improve their French. Courses are available both online or in the classroom to suit your company needs.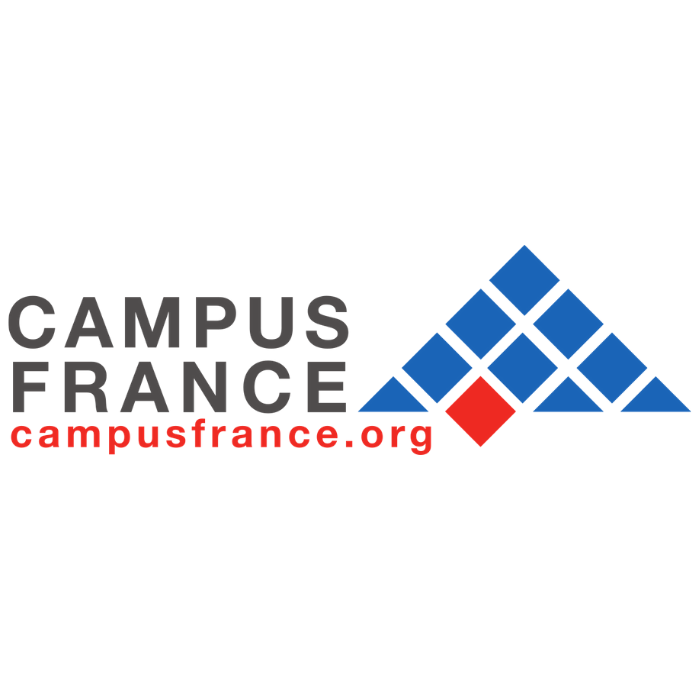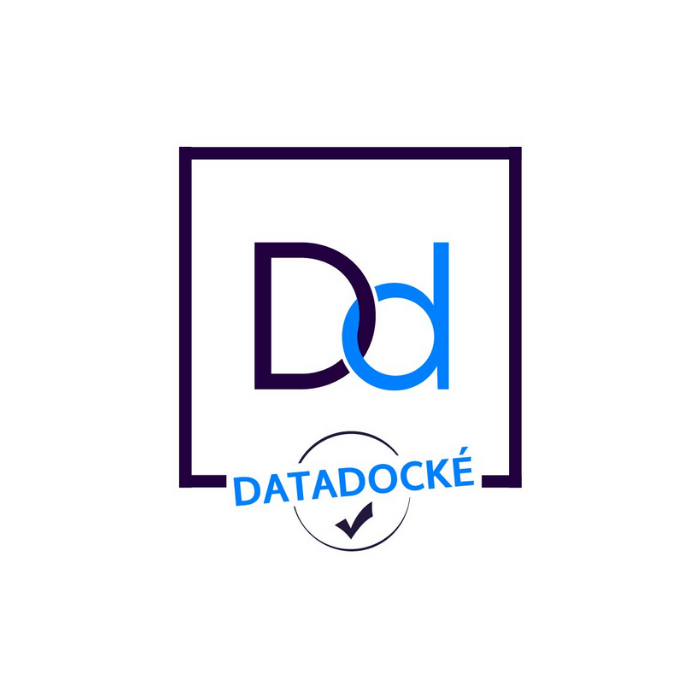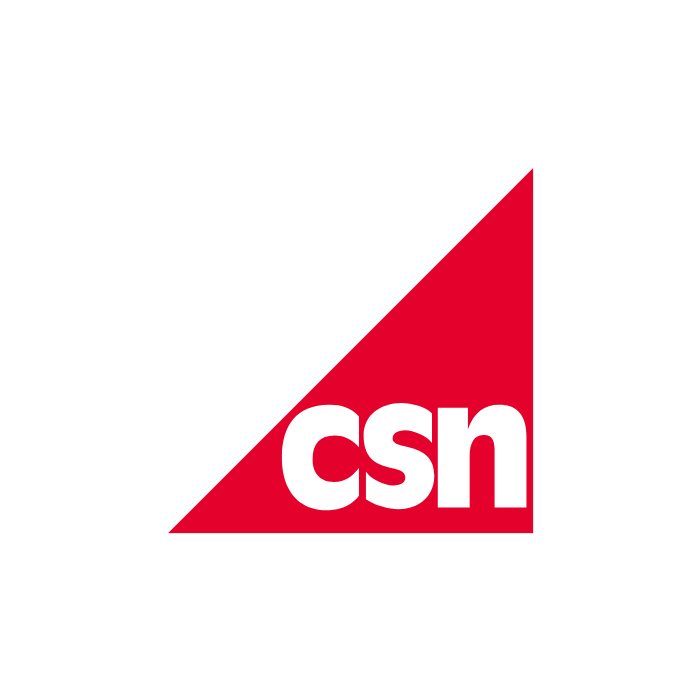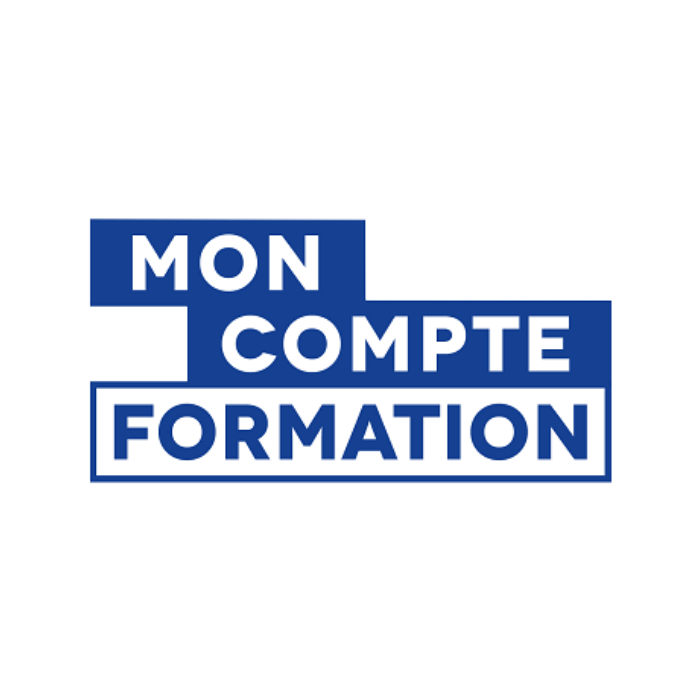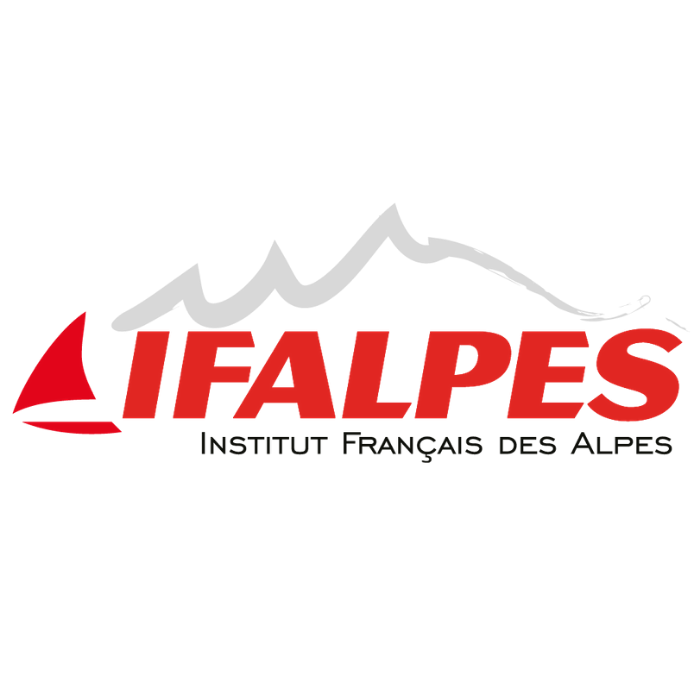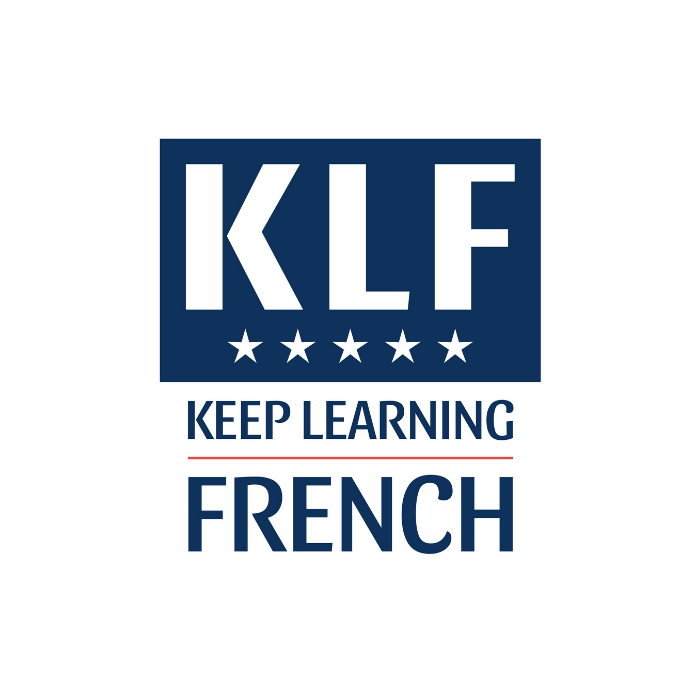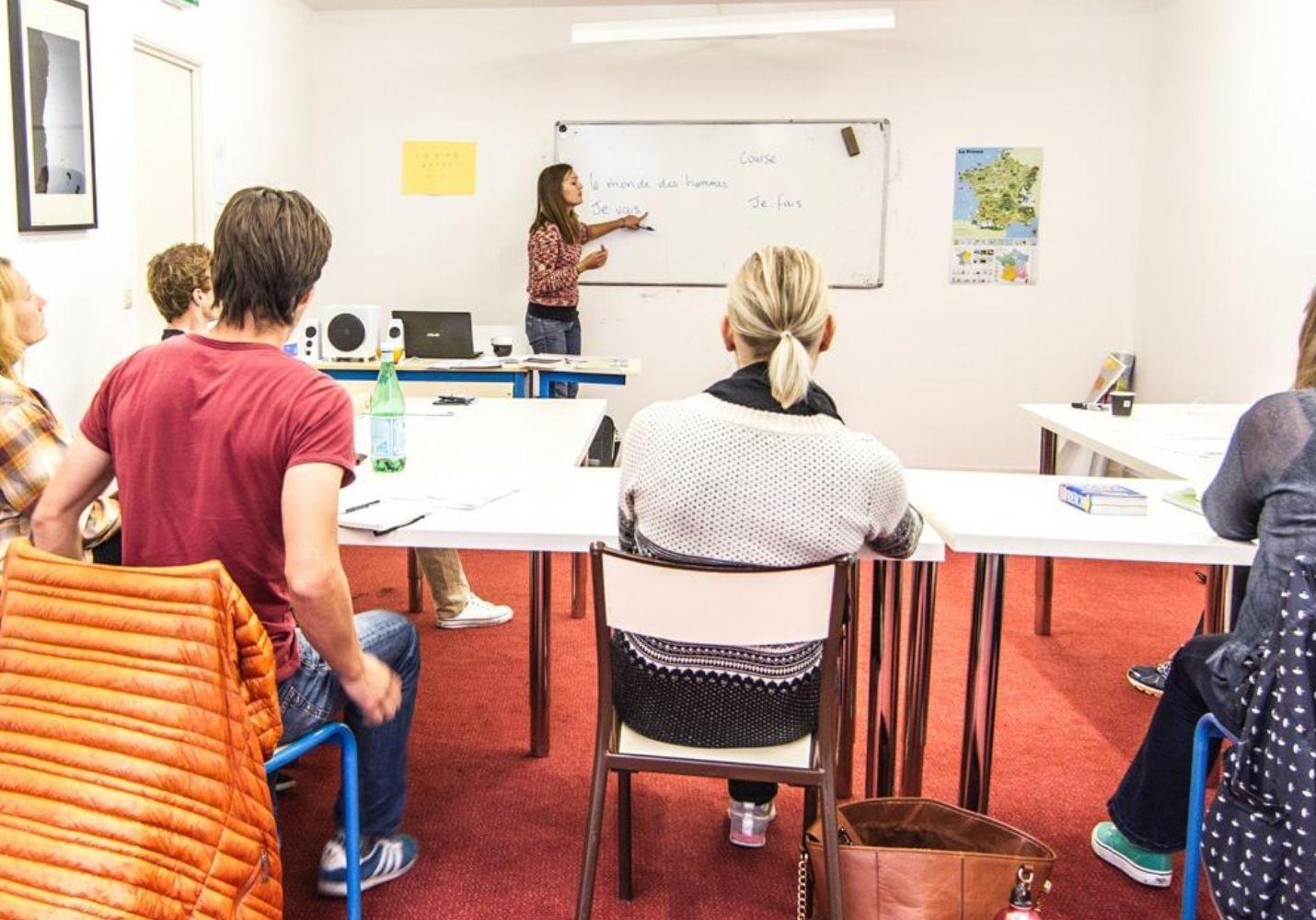 General French Course
Come to Chamonix and learn French at Insted, which has been teaching French to students from all over the world for over 20 years.
Group course - max 10 students
20 lessons (15 hours) per week
Access e-learning platform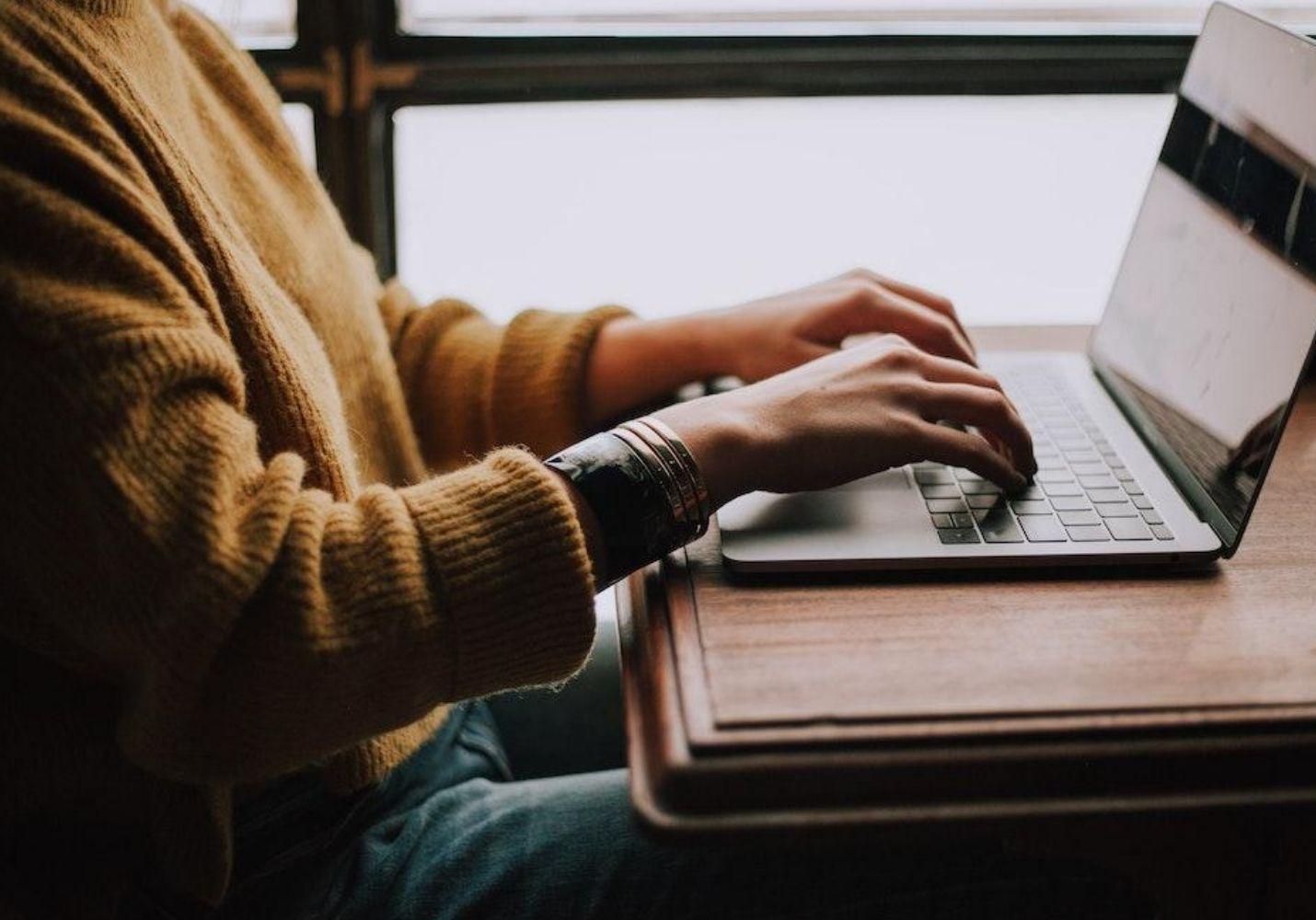 Start to Learn French Online
Thanks to a partnership with KLF Group, Insted offers Online French Courses:
Online French Group Courses 
Online 1-to-1 French Courses
Online 1-to-1 Exam Preparation Courses (DELF, DALF, TEF and TCF)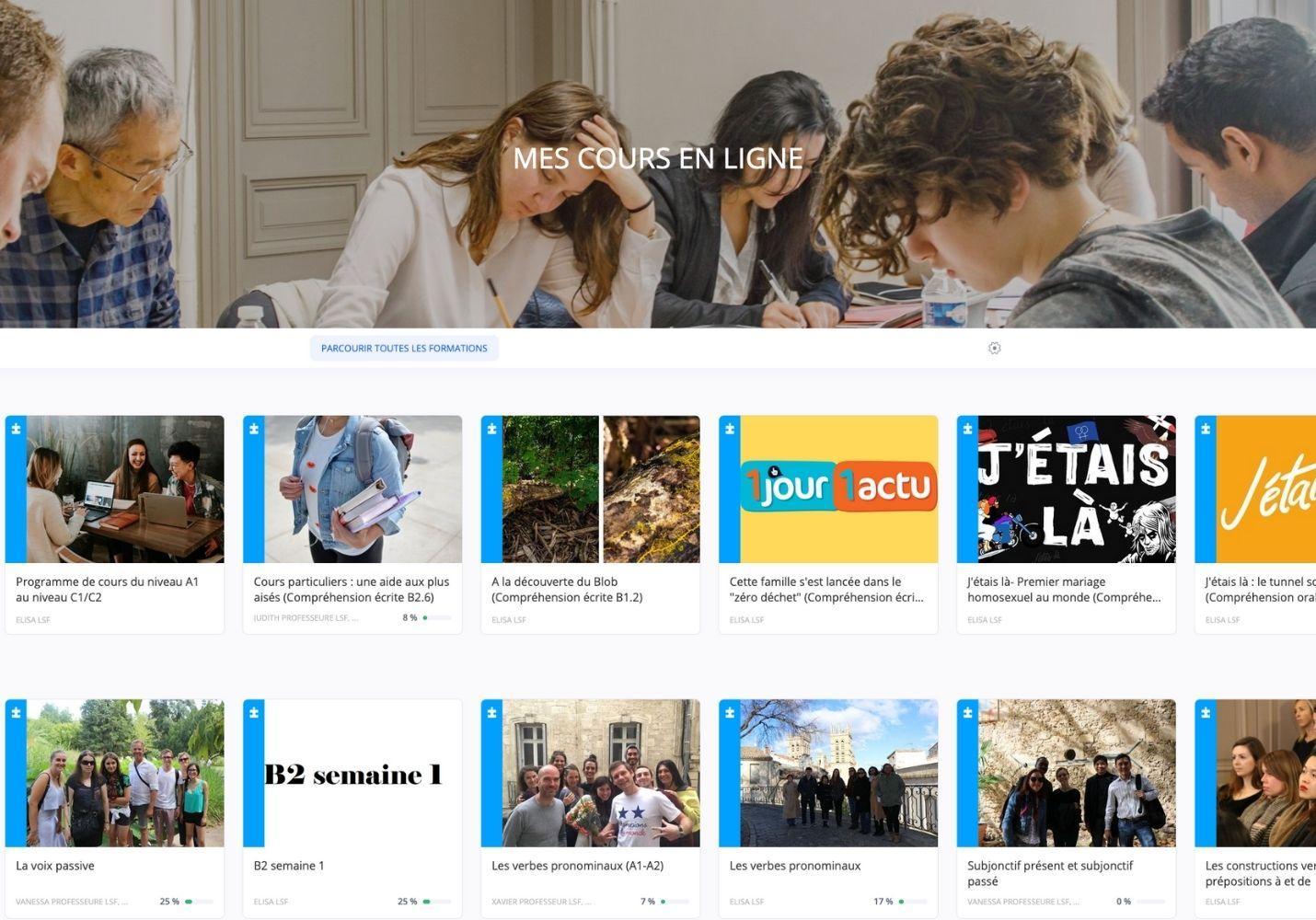 Learn French in Full Autonomy
We have developed an online platform where you can learn and improve your French at your own pace with over 500 general French modules.
General French Modules
Exam Preparation Modules
Professional French Modules
Let us help you with your stay in Chamonix
It doesn't matter if you are a student or simply want to know more about Chamonix before your trip. We want to share our passion for the valley and we are happy to help.
More than 3000 students have studied French with us
We are proud to have a long history of educating students in the French language. Even some of our staff have started their adventure in Chamonix with one of our French language courses. Here are some testimonials from previous students. We hope for you to become one of them!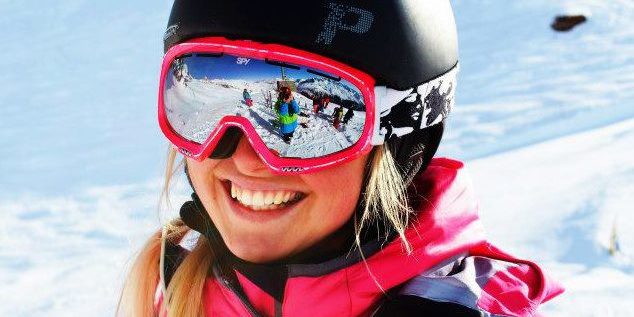 Background information
Located in the heart of the Alpes, our school in Chamonix has been teaching French to foreigners for more than 20 years. Every year we are welcoming students from all over the world to take part of high quality teaching while enjoying their free time in an amazing setting around the beautiful Mont Blanc.
Reputation
Our school is located only 300 meters from the nearest ski lift and only a walking distance away from the buses that takes you around the valley, free of charge. Together with our partner schools from the KLF Group we are able to offer our students the best quality of teaching in France.
Philsophy
Insted together with our sister school Ifalpes Annecy places the quality of its teaching in focus. In Chamonix our students learn French in class while enjoying the best quality of life outside the classroom.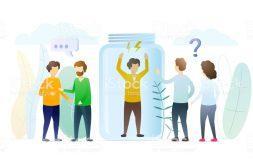 Mar 28, 2020 | Study languages
As we are in our second week of self-isolation, some of you may be struggling being contained in a closed environment. This is completely natural especially if you live in Chamonix and being surrounded by the mountains, it can be such a strong attraction to venture out. This is a perfect time in the safety […]
Read more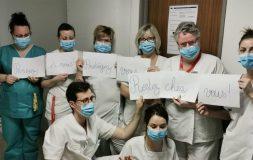 Mar 24, 2020 | Insted
Dear students, As we all are very aware by now, the French government announced that all "non-essential" public places must be closed. Today marks our 1 week in self-isolation and we hope everyone is making the effort to slow down the spread and prevent the advancement of Coronavirus (COVID-19). Insted has of course been closed […]
Read more