General information about our language courses
Language courses
Insted has provided language courses since our formation in 1999. Since then we have been approved by the Swedish "National Board for Educational Assistance" (CSN), which is supporting evidence of the quality of our language courses. Our teachers here at Insted are not only teachers, they are specialists in teaching French language to non-French speaking students, as a second language. Since 2021 we cooperate with KLF and IfAlpes who are responsable for our educational programs and our teacher team. Students of all levels can book a course with us, from total beginners to more advanced students. Our intensive courses help students gain a basic and instantly usable conversation level of French, which is perfect for everyday life in Chamonix. An intensive course is definitely the fastest way to learn French. We think that reading and writing is very important but building dialogue and gaining the ability to speak is the main focus of our courses.
French Courses in Chamonix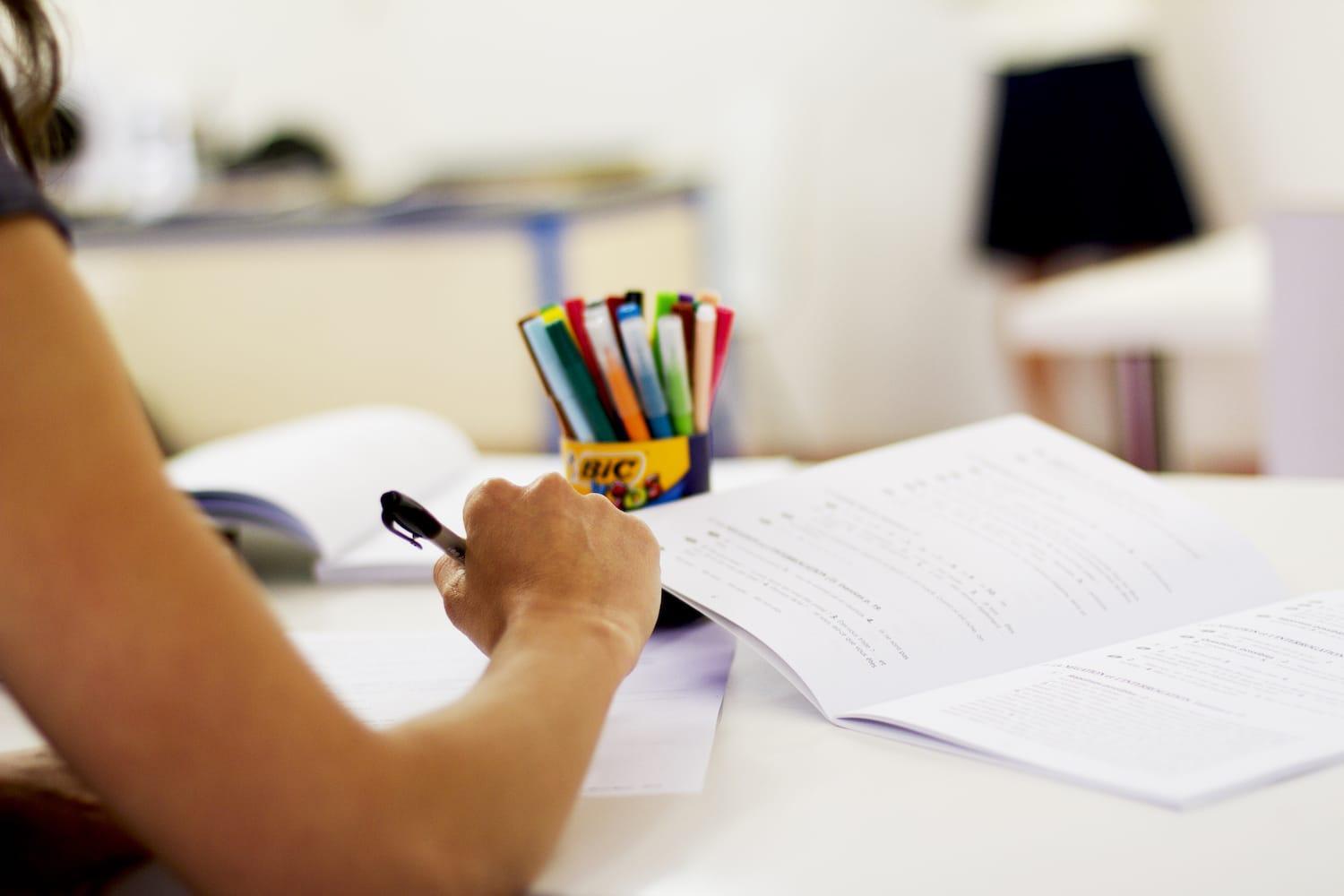 ADULTS (FROM 18)
Insted Chamonix teaches French to adults (+18) from beginner to advanced level. We follow the same learning methods as our partner schools in Annecy and Montpellier. Learn French in France in beautiful Chamonix.
Summer Intensive 2021
Autumn Intensive 2021
Winter Intensive 2022
One to one (private lessons)
Duo lessons (couples or close friends)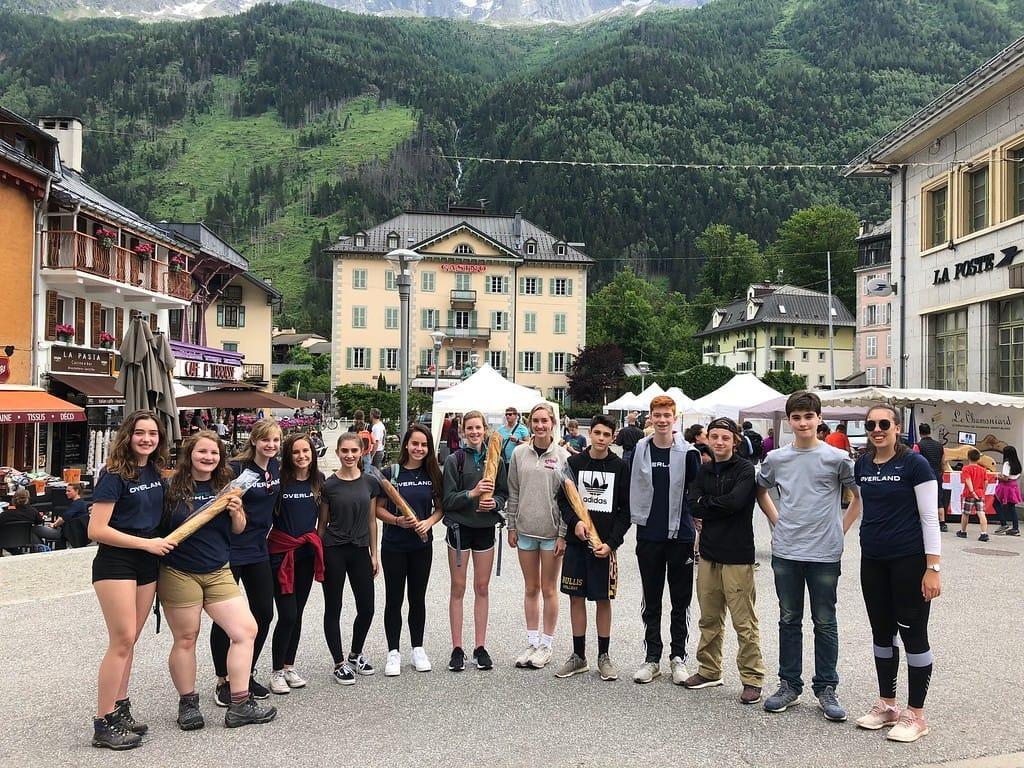 JUNIORS
Our school in Chamonix has welcomed our partner Overland Summers for the past 12 years and we are happy to welcome your specific youth group as well to enjoy the combination of learning French and enjoying the mountains. Choose your preferred activity and book your next adventure now.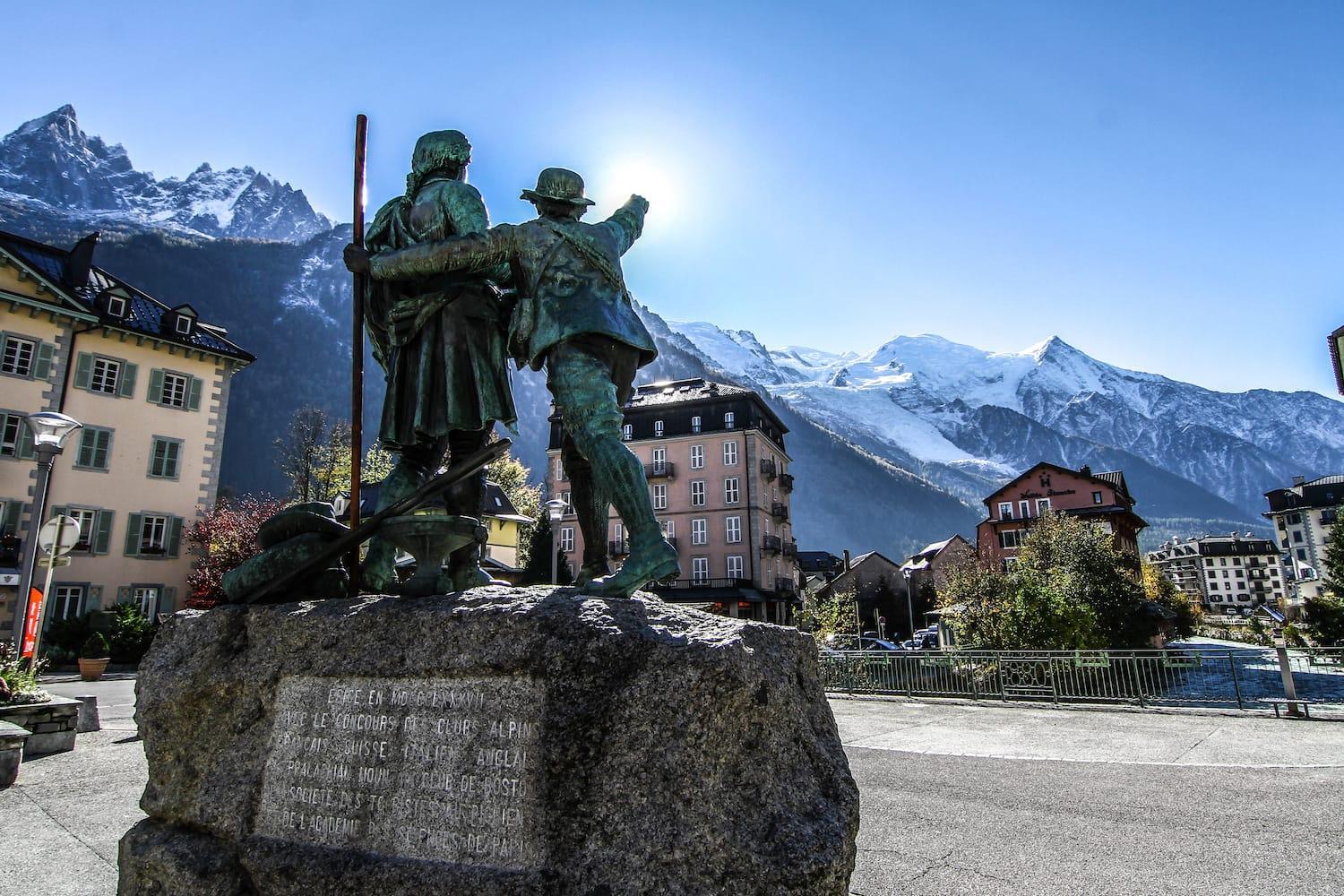 EXPATS
For our international Expat community living in Chamonix we have flexible course options through our "Chamonix pass". Please contact us directly for more information on how to join us already today.
Evening courses (Tuesdays and Thursdays 18:00-19:30)
Duo-lessons or small groups (family members and close friends)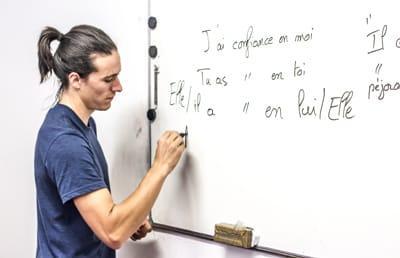 PROFESSIONELLS
Depending on your business needs we offer tailor made courses to suit your team or your individual staff member to improve their French. Courses are available both online or in the classroom to suit your company needs.
Closed groups tailored for your local Chamonix businesses
Online Business courses for individuals (KLF platform)
Formation professionelle
Mon Compte Formation (Login to your account here and contact us for more information)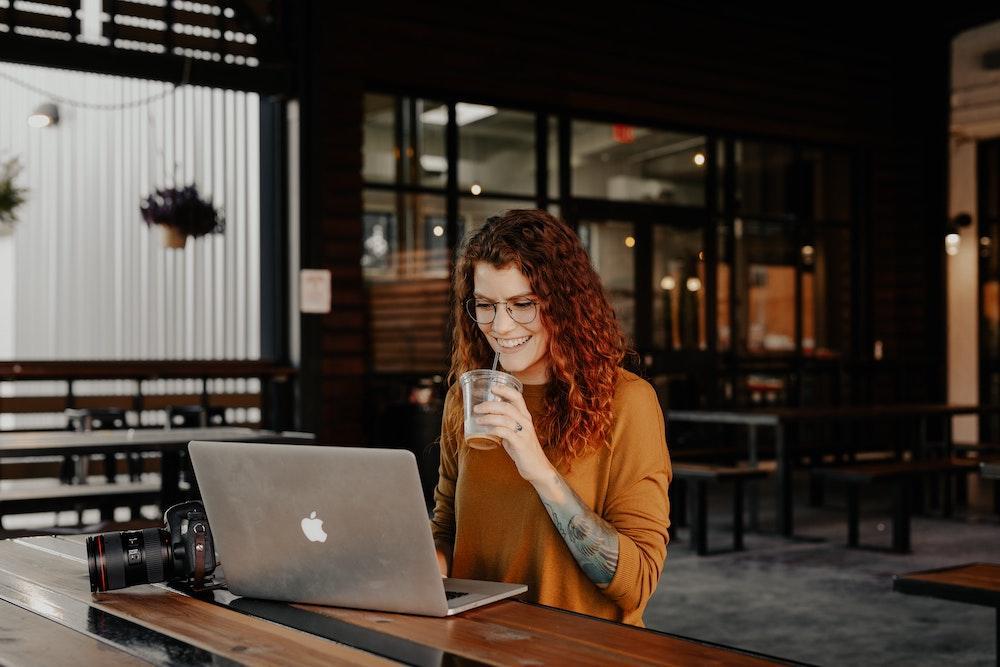 Online French group courses
Participate in group sessions with your teacher by videoconference where you practice speaking and receive instructions for exercises to be done on our KLF e-learning platform.
Morning session
From 09:15 am – 12:30 am
Afternoon session
From 16:00 pm – 17:30 pm
The schedule indicated is in the time zone of Paris, France (UTC +2).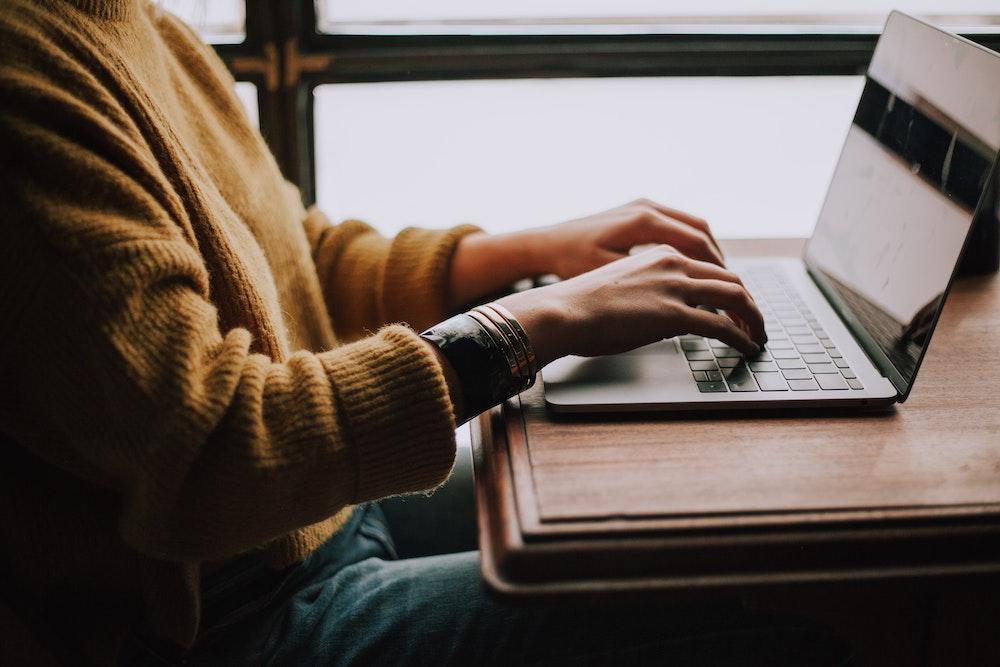 One-to-one lessons Online
Your teacher will present a programme adapted to your profile. He/she adapts, helps, advises and corrects you in a totally personalized way. You can send your teacher any specific document you want to work on. You participate in face-to-face sessions with him or her where you practice speaking in video-conferencing. Your teacher will give you work to do on the e-learning platform, which will guide you in your choice of exercises and modules adapted to your needs and level.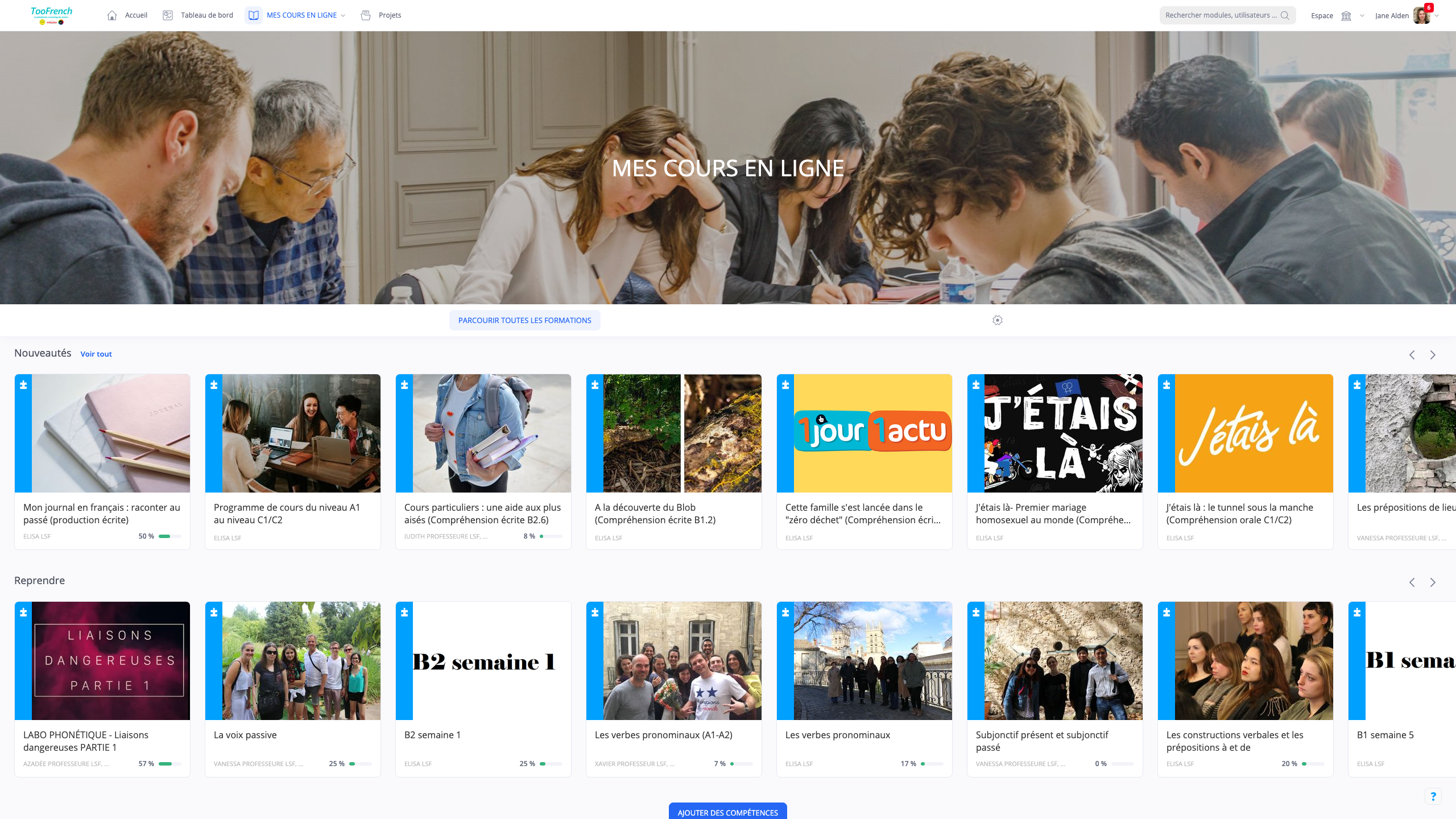 ALL STUDENTS, ALL LEVELS
Our e-learning platform allows you to learn French or to deepen your knowledge by working independently on different skills: grammar exercises and lessons, vocabulary, conjugation, written production, written and oral comprehension, phonetics.
The 6 levels of the CEFR are available on the platform :
A1 : 6 Course Modules
A2 : 9 Course Modules
B1 : 9 Course Modules
B2 : 12 Course Modules
C1 : 12 Course Modules
C2 : 12 Course Modules
| Immersion Program (IFALPES) | Price | |
| --- | --- | --- |
| Summer intensive 2021 Start Monday 28th June to 20th August | 1 800€ for 8 weeks | Book now |
| Autumn Intensive 2021 Start Monday 13 September to Friday 8 October | 920€ for 4 weeks | Book now |
| Pre-winter Intensive 2021 Start Monday 22 November to 17 December | 920€ for 4 weeks | Book now |
| Winter Intensive 2022 Start Monday 10 January to 10 March 2022 | 2 150€ for 10 weeks | Book now |