As we are in our second week of self-isolation, some of you may be struggling being contained in a closed environment. This is completely natural especially if you live in Chamonix and being surrounded by the mountains, it can be such a strong attraction to venture out.
This is a perfect time in the safety of your own home to make the most of those lingering "to-do" jobs and projects you have always procrastinated on; or perhaps it is time to slow down and take that long awaited break to relax and catch up on your favourite movies and books.
Here a list of all our favourite things at the moment that you might want to checkout:
For productivity:
What better time to hit the books and work on your French language than now. You may have a selection of grammar books at home that have been collecting dust, so it's time to get motivated in a daily at-home French practise. There are bundles of online source and apps to help as well, including Insted blog to check out.
We have a great selection of posts that can give you a boost of French for the day:
For relaxation:
If you have Netflix there are an excellent selection of French films and TV series to watch. Here are a few of our favourites:
Dix pour cent (Call my agent!) – 2015-present. This is a French tv series about the lives and jobs of people working at a talent agency.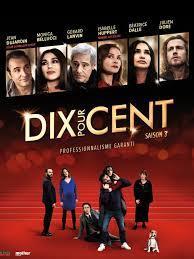 L'auberge espagnole (Pot luck) – 2002. This film is about a strait-laced French student moving into an apartment in Barcelona with six other characters from all over Europe. Together, they speak the international language of love and friendship. You can also watch the cast reunite in the sequel Les poupées russes (Russian Dolls).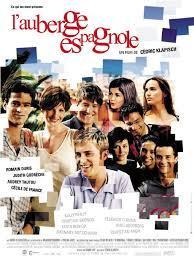 If you don't have Netflix, not to worry…there are other great options as well:
If you have seen the Golden Globe award winning British tv show Fleabag (created and starring Pheobe Waller-Bridge), then you might be pleasantly surprised to know that in 2019 it was adapted into a French series which is equally hilarious, called Mouche. You can see the first season on Canal+ or download the myCanal app and get a 1 month free trial.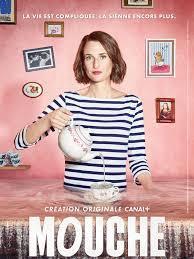 L'Effet Papillon is a news channel that is broadcasted every Sunday on Canal+ or you can go to their youtube channel, which includes documentaries dedicated to international news on a broad spectrum of subjects.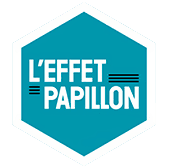 Image source: allocine.fr, istockphoto.com