On Friday, 6th July the students came to Insted for their regular morning French lessons and afterwards set off to Vallorcine with their camping gear and their intrepid leaders, Trevor and Emma. Over the weekend, with the weather being ideal, the Overland students hiked some of the best walks around Vallorcine.
On Friday afternoon, they took a footpath from Le Buet and walked up to the Refuge de la Pierre à Bérard. The refuge was built on the rocky face of the Aiguilles Rouges at 1924m in altitude. Situated right next to the nature reserve there are often plenty of ibex and marmots roaming the area. After a snack and enjoying the fantastic panoramic view of the Mont Blanc Massif, the group descended down to the Camping des Montets.
Camping des Montets is a camping site in the valley of Vallorcine, 15km from Chamonix and 5km from the Swiss border. The students pitched their tents and settled into the warm and quiet atmosphere (although they mentioned it was a bit chilly at night).
On Saturday, the group made an early start and took on the Aiguillete des Posettes trail for the day. This route includes a true summit with breathtaking views all the way.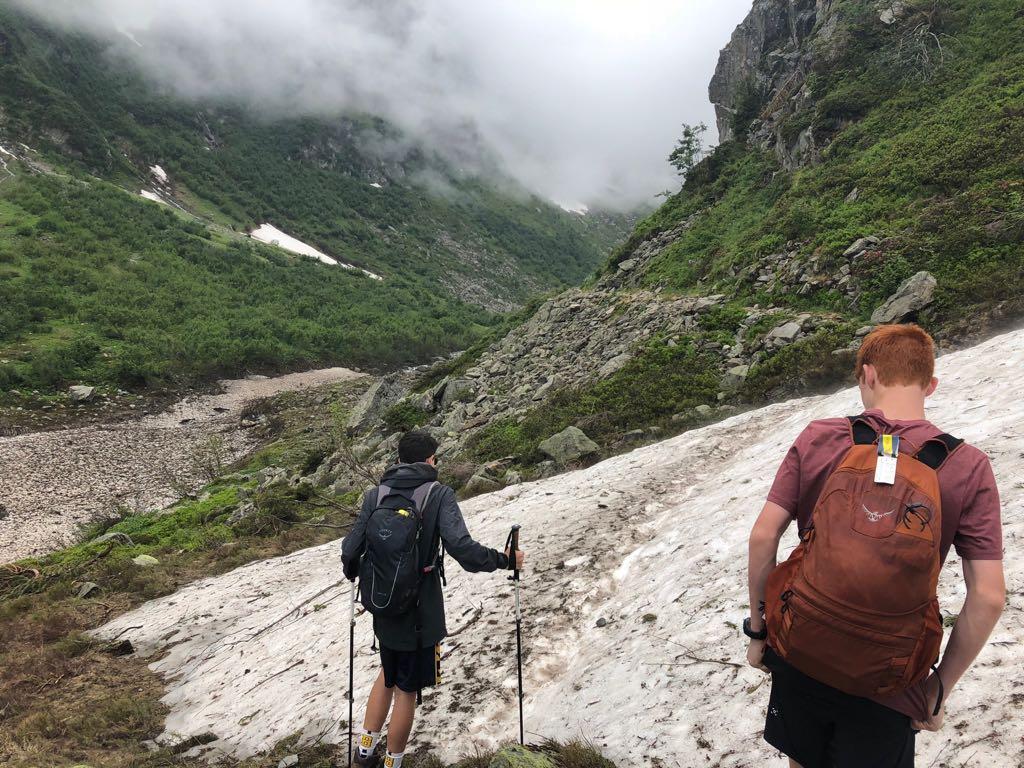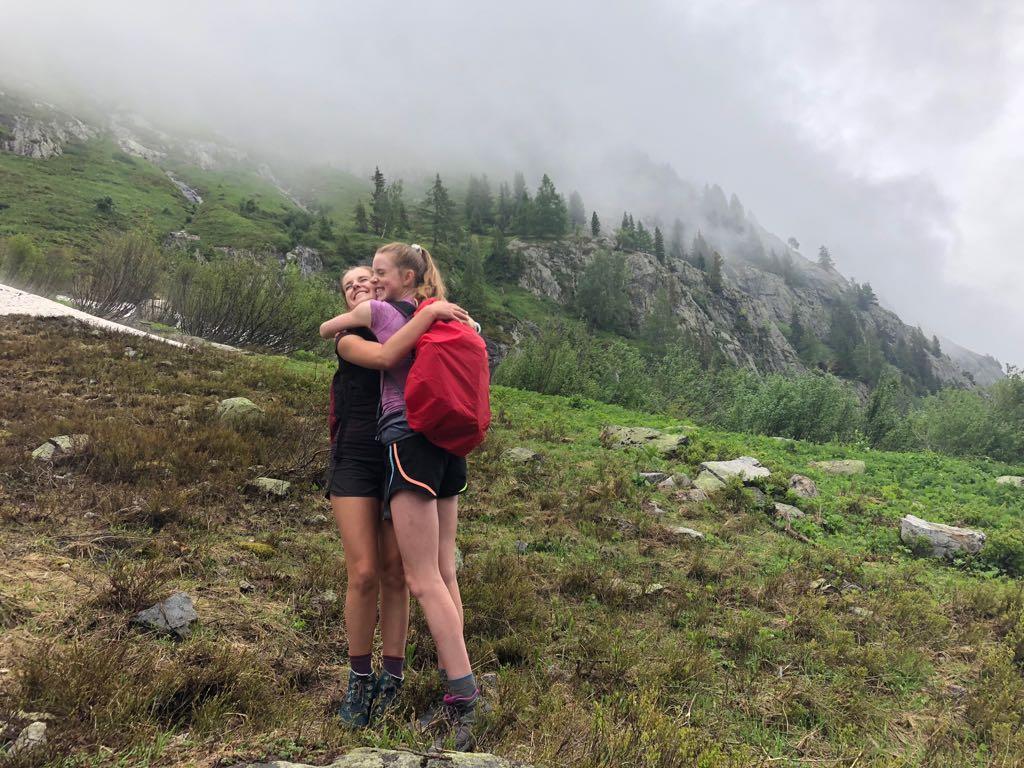 On Sunday, the students made their final hike in Vallorcine to the Refuge de Loriaz (2,020m) where they found an incredible view of the Aiguillete des Posettes, the Aiguille d'Argentière and the Aiguille Verte infront of them as they picnicked. Once they descended back into the valley, the groups packed up and returned to Chamonix.