Our spring deal offer: 25% discount on the winter intensive course if you book minimum 3 weeks from now until 30th April 2015.
We still have 5 weeks left of our French intensive course and what better time to join us than during the springtime. Ski, enjoy the sun and study French during the less busy tourist time. No queuing and more time for the mountains and friends!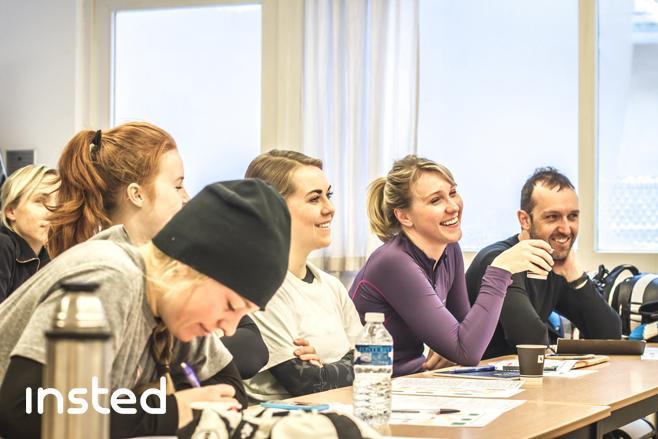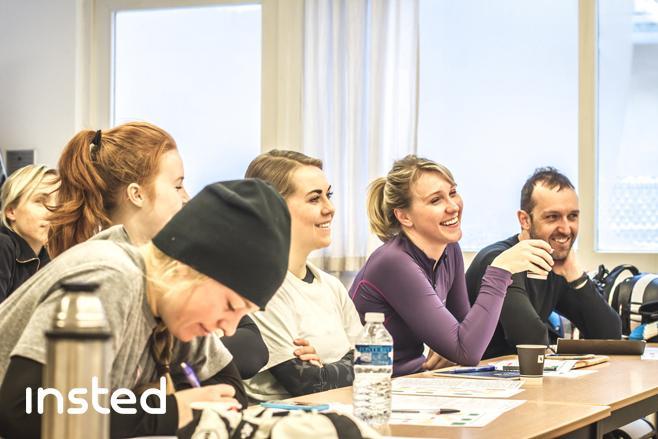 If you would like to make the best out of the spring snow but do not have a place to stay, we can solve this problem for you. We have a few beds and rooms in shared apartments as well as a few private studios free until the end of April.