Here are some events happening this month in Chamonix:
Les Pionniers will be playing matches at the Chamonix ice rink/patinoire Richard Bozon in the centre of town. Entry fee is 14€ per adult and 8€ per child. Here's the schedule for November:
12 November – Chamonix vs Nice at 20h00
19 November – Chamonix vs Angers at 20h00
22 November – Chamonix vs Gap at 20h00
The French Military Climbing Championship is taking place at the Gymnase de l'ENSA from the 13 to 15 November. Organised by the High Mountain Military School, you can watch the best military climbers compete in the speed, block and difficulty categories.
On Saturday 9 November between 20h00 and 23h00 at the Vox cinema, the film crew of Nuit de la Glisse will be celebrating 40 years by showing their latest Pushing the Limits film Festival. Tickets are 15€ per person.
Also the Préambules Festival will host its 8th edition short film festival at the Majestic building in the centre of Chamonix. This free festival is on Friday 15 and Saturday 16 November between 20h00-22h30.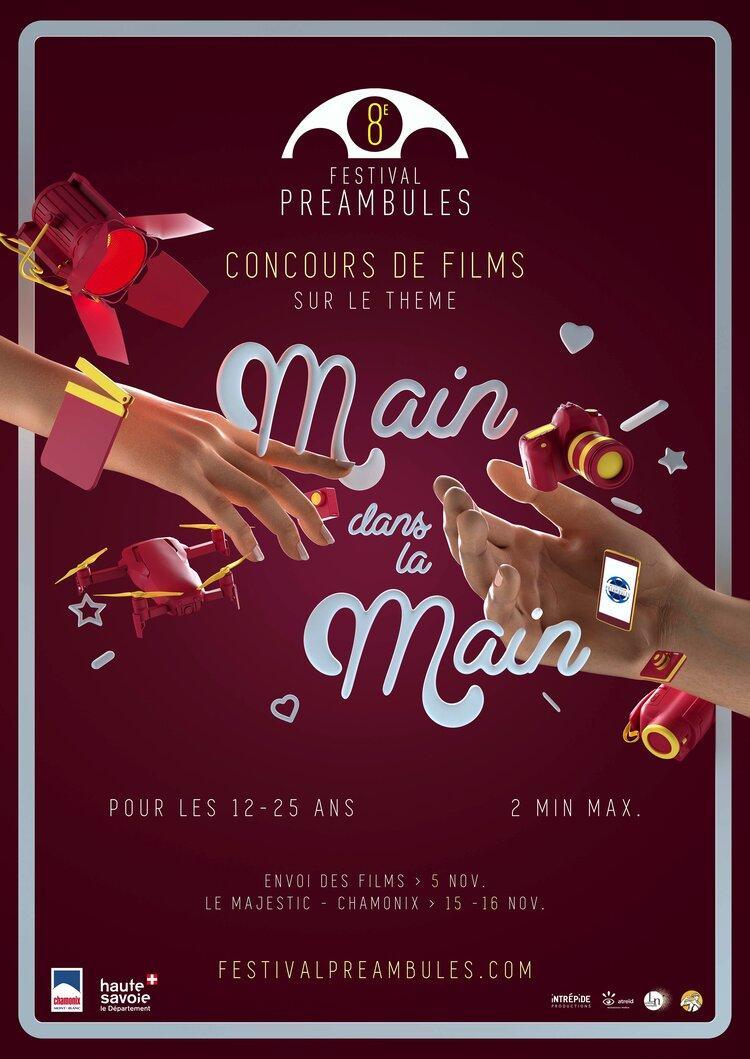 Photo source: chamonix.com, bonnesimages.com