Insted is excited to share with you that our partner Norrona is looking for a Sales Assistant in their Chamonix store!
If you love the brand like we do, then head over to their store located on 8 Avenue Ravanel le Rouge, 74400 Chamonix-Mont-Blanc.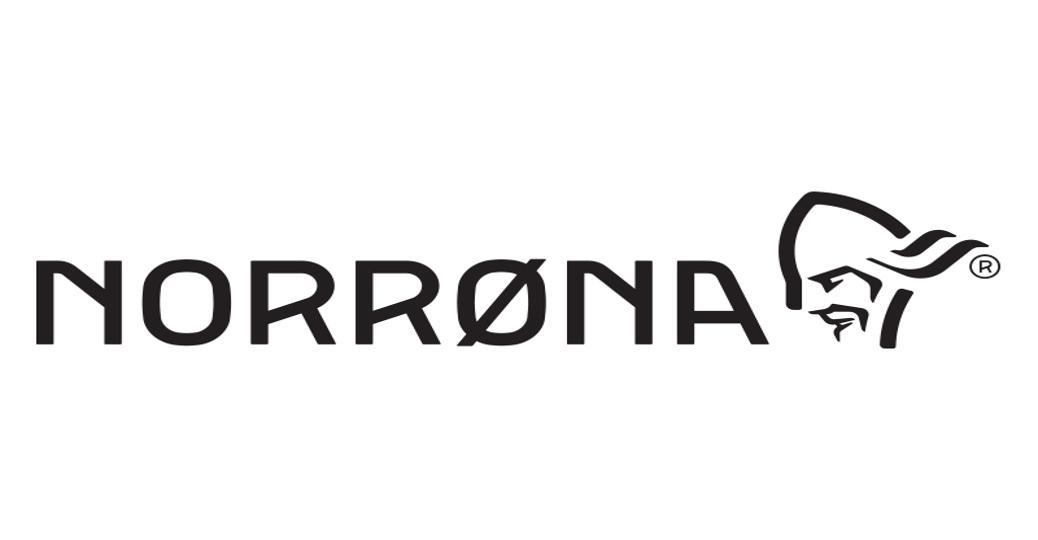 Here are the job details and requirements:
Norrona Store Sales Assistant
Specific Job Skills: Passion for the brand and the sports we're crafting products for. Fully fluent or native in French. Ability to read, write, speak, and understand English. Excellent interpersonal skills, Excellent customer service.
Education and/or Experience: High school degree or equivalent. Retail Sales experience, with at least one year experience.
Job Conditions: Required to stand for long periods of time. Job may require hours that often exceed 8 hours per day and/or 41 hours per week during peak periods. Available to work store schedule – including Saturday and Sunday. Full time job. Salary based on the experience.