We have created a new package called Ski Exta for our Ski & Study-students
Ifremmont and us at Insted started the creation of Ski Extra in June. It seemed early at the time when thinking about the winter but we are happy that we did.
Today we can present the new Ski Extra-package that is an additional package for our Ski & Study-students. It is created for students that want to learn more about, how to stay safe on the mountain.
Ifremmont is a foundation that was created to increase the knowledge and awareness about mountain medicin and their doctor/scientist Hugo Nespoulet will be our teacher during the Ski Extra course.
Ifremmont and Insted will provide the Ski Extra-students,  5×1 hour long lectures about the following;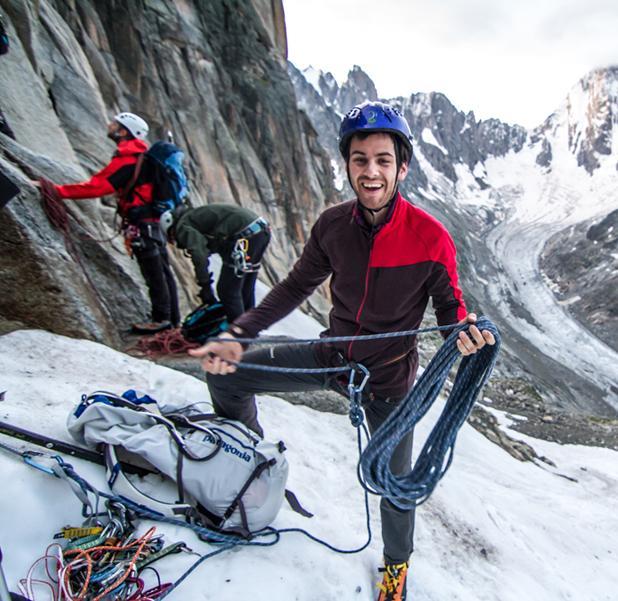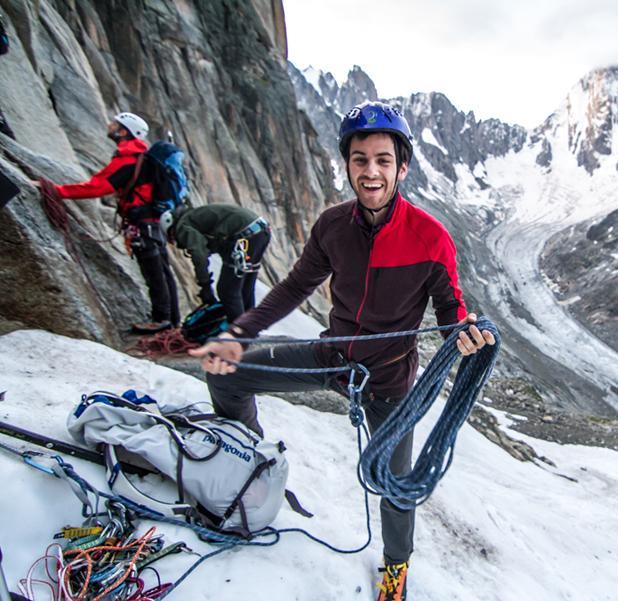 Effect of Altitude and acclimatisation
– How altitude and acclimatisation works.
Altitude illnesses
– How altitude sickness can effect you.
Avalanche
– Additional theory about avalanches
Training/Nutrition
– What to eat and how to train
Cold & hypothermia
– How to survive in the cold