The Compagnie du Mont-Blanc Group has announced the partial opening of the Grands Montets ski area for two days on Saturday 23rd and Sunday 24th November 2019.
For day skiers, enjoy a day ski pass at the unique price of 28€ or for the weekend at 40€. If you haven't bought your season or annual pass yet, it's not too late to take advantage of their special discount until the 30th November 2019. Go to the cash-desks or purchase online at Compagnie du Mont Blanc.
Lifts open:
Plan Joran gondola
Bochard gondola
Tabé gondola
Slopes open:
Bochard Haut
Bochard Bas
Marmottons
Coq
Tabé
• Opening of the ski area from 9h00.
(Cash-desks open from 8h40 to 16h30)
• Note: Pierre à Ric slope is closed and the last descent via the Plan Joran gondola is at 16h45.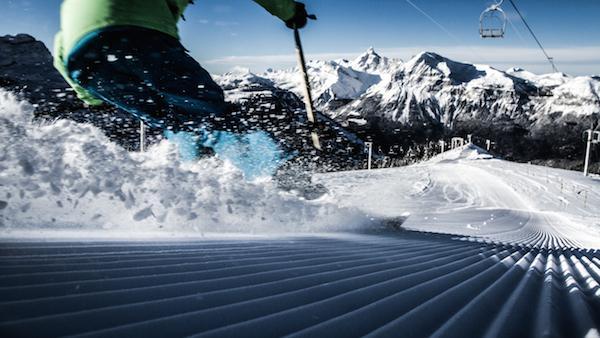 We hope to see you on the slopes!