The Formation Professionnelle process – Employed on a French contract
It is not difficult to apply for Formation Professionnelle but it might take some time. For this reason we recommend you apply a minimum of 30 days before the start of the course. Here at Insted, we will be happy to provide you with all the necessary help to get your Formation Professionnelle.
The application process for Formation Professionnelle as an employee, is similar to the application for those self-employed and business owners.
Employed on a French contract
You only need one form to apply for Formation Professionnelle
You need the application form named "Dossier de prise en charge". To have this form, you need to find out which "Caisse de formation" you belong to. (Normally you can find this information on your 'Caisse de formation's' website).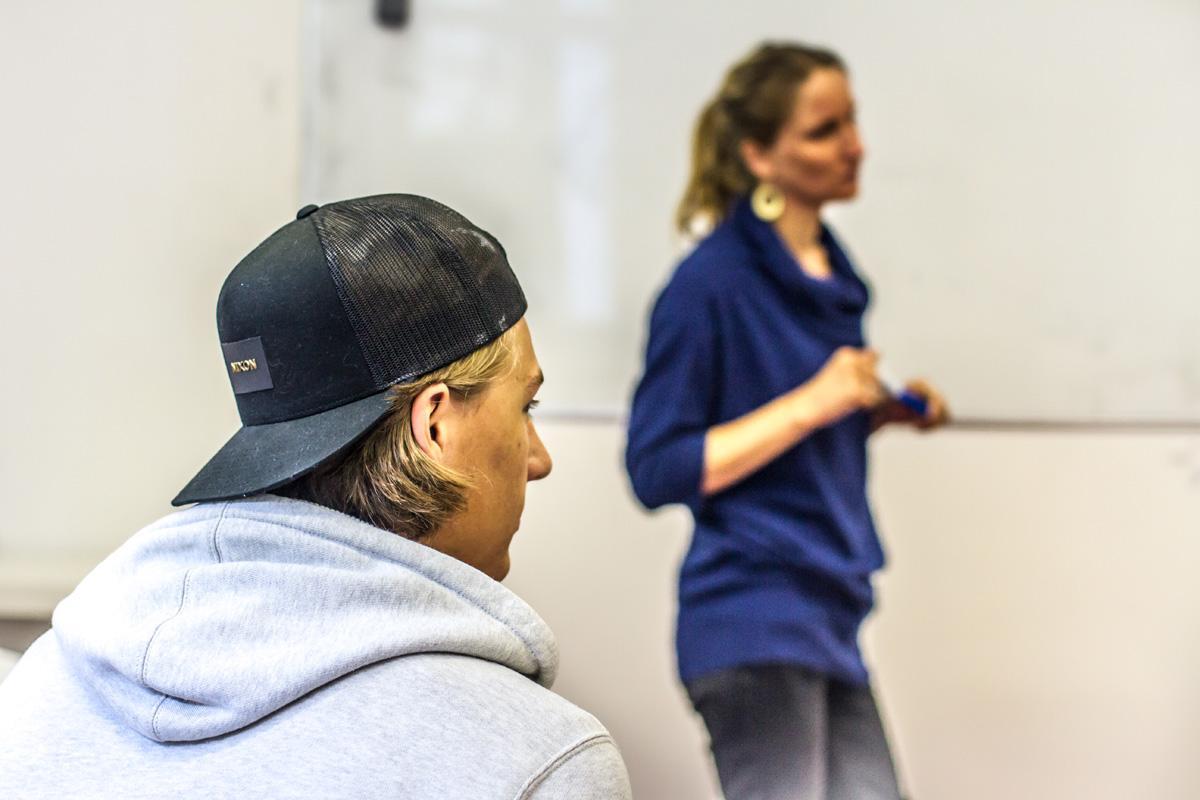 How to apply for Formation Professionnelle;
Ask your manager, or your accounts department, at your place of work for the application form "Dossier de prise en charge" they can find this in the company's "caisse de formation". If they have difficulty in getting this form, then they can give us a call and we might be able to help.
Have a look at the different language courses we offer and then contact us. We can help you find the language course that suits you best. We will also provide you with the additional documents needed to complete your application for Formation Professionnelle.
Give the documents to your manager or to the accounts department at your place of work, they will then send the application to the Caisse de formation.
It usually takes between 4-8 weeks to receive the document "Accord de prise en charge". This document tells you how much you will be refunded after you have completed the course. Following the completion of the course you will need to send away the documents that shows you have attended and paid for the course, we will provide you with these.
We will always be here to help you throughout the entire process. Thanks to our previous experience and your motivation, we will find a solution that best suits your needs.