Check out these events for December:
A Christmas market is the perfect opportunity to buy family and friends gifts. So why not head to the Salle de la Ruche in Vallorcine on the 1st December from 10h00-18h00.
Then on Wednesday 4th December starting from 17h15, come and watch the lighting of the town's Christmas tree at Place du Triangle de l'Amitié.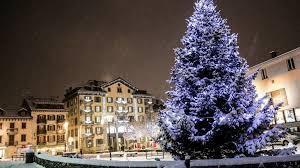 Later in the month, Chamonix will have plenty of holiday parades and performances from the 24th-26th December. The Christmas parades will pass through the pedestrian street of Chamonix centre. Starting with Santa Claus on the 24th from 17h45, ESF ski instructor's parade on the 25th from 18h00, and then more jolly performances on the 26th from 17h00.
The Chamonix Market is held every Saturday (from 8h00 until around 13h00) at Place du Mont Blanc. You will find the best local produce including cheese, fruits, vegetables, cured meats and classic vin chaud! And local bread is sold every Tuesday between 16h00-19h00 in the Carrefour Chamonix parking.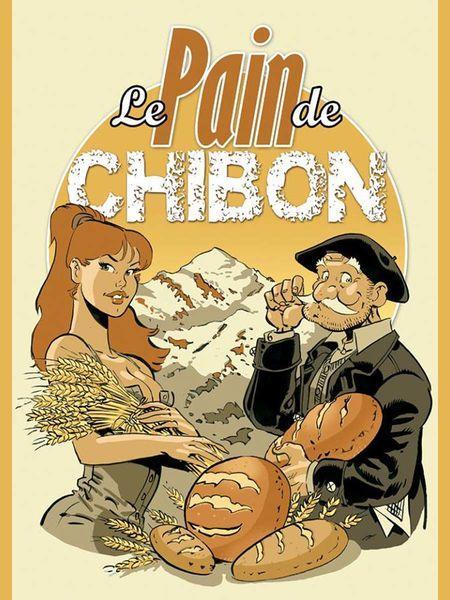 There are a few matches for Chamonix's ice hockey team Les Pionniers this month. Tickets can be purchased online or at the Patinoire de Chamonix. Come and show your support – Allez Pionniers!
3rd December – Chamonix vs Mulhouse at 20h00
6th December – Chamonix vs Briancon at 20h00
22nd December – Chamonix vs Anglet at 20h30
30th December – Chamonix vs Grenoble at 20h30