French movies are great, here are 3 of our favourites.
Every film lover knows at least a couple of French movies. If you're a real fan, you probably already know most of the films we are about to present to you.
1. First out is Léon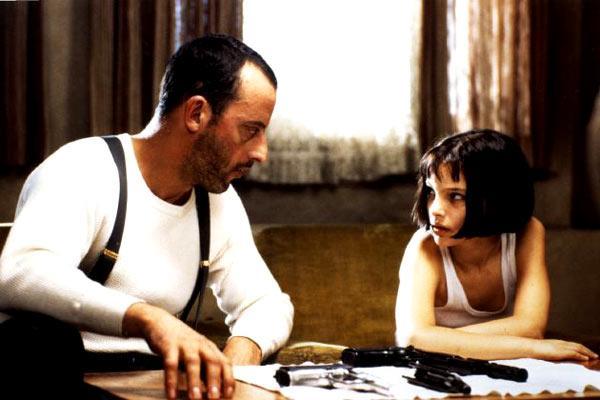 This is one of the top 5 action films ever made in France and a must-watch film for action fans. The French action movie is about Mathilda (Natalie Portman), who makes friends with the local Mafia hit man Léon. Mathilda's family gets slaughtered by a corrupt DEA agent called Stansfield (Gary Oldman), Mathilda joins forces with a reluctant Léon to learn his deadly trade and avenge her family's deaths.
2. Le Fabuleux destin d'Amelie Poulain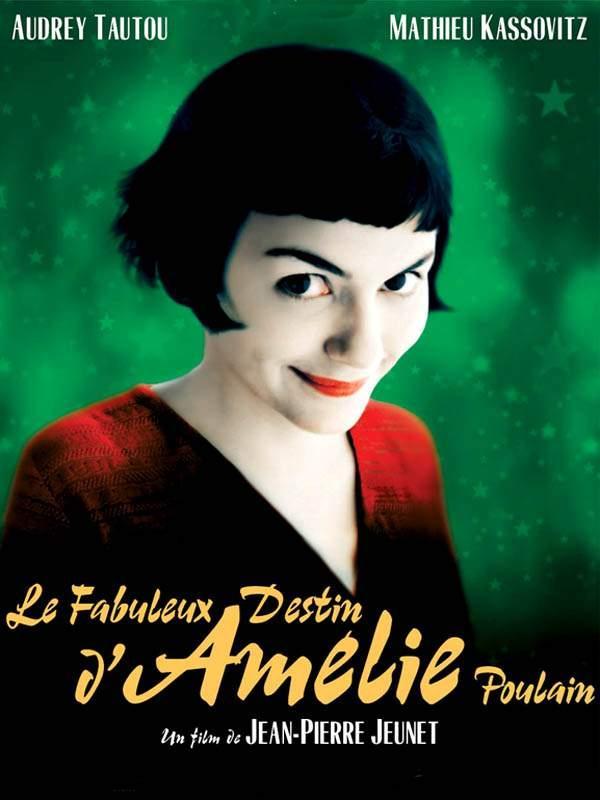 The famous French movie often called "Amelie" played by (Audrey Justine Tautou) is a favourite amongst couples all over the world. The film had it's premiere in 2001 and the story is about a cute and shy girl living in Paris starting a quest to make other people happy.
3. The Class/Entre les Murs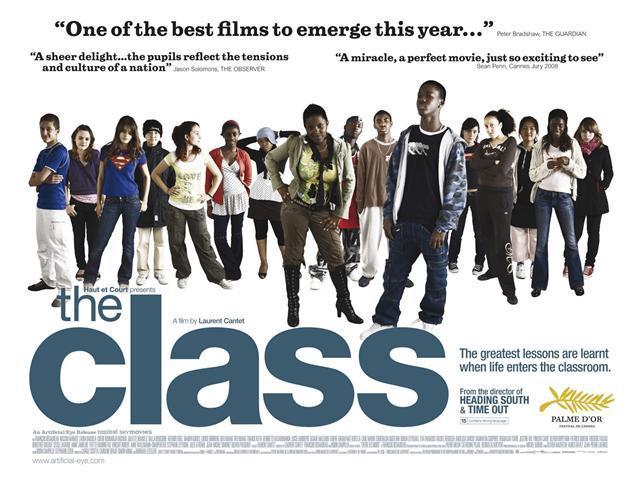 The Oscar-nominated film is about the teacher François Marin (François Bégaudeau) who works in the rough neighbourhoods of Paris. François' way of teaching is tough and fair but one day his way of teaching gets challenged and put to a test.