Welcome new students!
Last Monday, we finally met the students who will study the French intensive course this Summer. We were happy to present our cosy school and offer them coffee and croissants to give them a taste of the French culture from the start.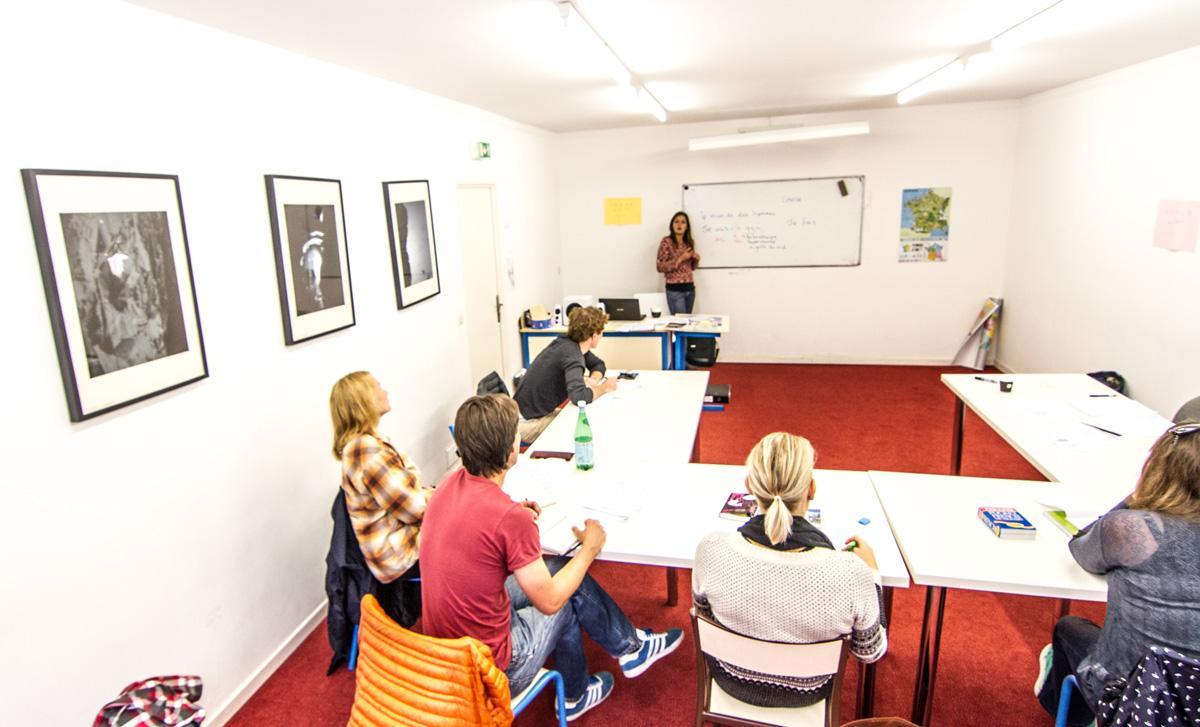 We are also happy to see that the weather is finally improving! This is a good news for the climb & study students who will be able to enjoy their climbing course in the sun. This course is ideal for anyone who has never climbed or has only climbed indoors. The students will have the opportunity to try a number of climbs on real rock and learn the basics of rock climbing.
Bon été à tous!