Here are some of the events taking place this month in the Chamonix Valley!
The MJC of Chamonix present the 6th edition of  "Remballe ta haine!" (Pack up your hatred!) from the 7th until the 26th of January. The MJC offers you cultural activities made up of exhibitions, debates, conferences, live performances and concerts for everyone to enjoy and develop awareness! For the full program, please check out their website here.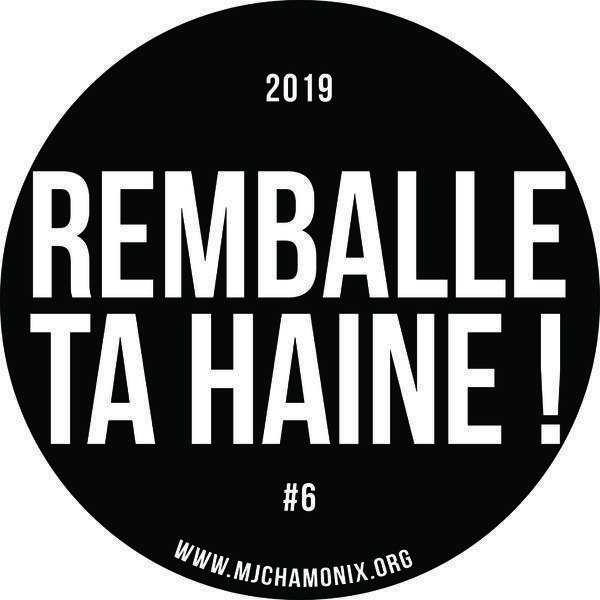 The Farmers Market in les Houches will be selling fresh local produce every Wednesday from 15h00-19h00 at Route du Pont. The usual Saturday market will be at Place Mont Blanc in Chamonix from 9am.
Come and show your support for our Chamonix Ice Hockey team Les Pionniers who will be playing matches at the Chamonix Ice rink/Patinoire Richard Bozon in the centre of town (just behind the Place du Mont Blanc) throughout January. Here's the dates listed;
08th January – Chamonix vs Mulhouse at 20h30
15th January – Chamonix vs Gap at 20h30
25th January – Chamonix vs Grenoble at 20h30
29th January – Chamonix vs Rouen at 20h30
Entry fee is 14€ per adult and 8€ per child.
Walk the secret paths and discover the hidden neighbourhoods of Chamonix. Every Monday until the 15 of April you can discover and photograph an authentic and intimate Chamonix with author-photographer Teresa Kaufman. Make your reservation here and discover a new part of Chamonix!