One of the best international climbing competitions is almost here! The climbing wall is currently being assembled, with the Mont Blanc Massif as its backdrop. In the coming weeks over 12,000 spectators will be arriving in Chamonix to watch elite athletes compete for the Climbing World Cup title.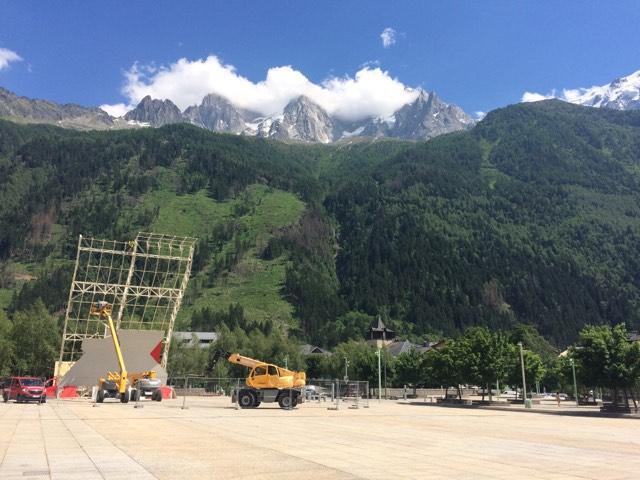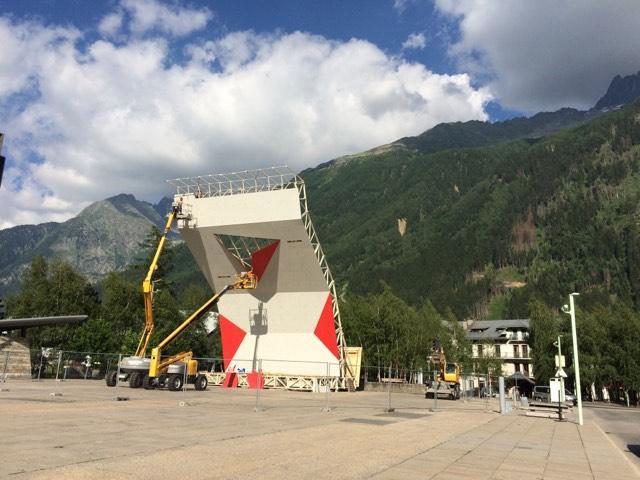 The IFSC Climbing World Cup 2017 for speed and difficulty sports climbing will be held for 3 days, from Tuesday 11th to Thursday 13th July.
This exciting event with a great atmosphere will be at Place Mont Blanc in the centre of Chamonix. See you there!
For more information go to: