The valley is finally getting warmer.
This week the warm weather is back in Chamonix and it is reminding us of the summer and all the fun there is to be had in Chamonix during those months.
Imaging a summer with French studies 3 hours per day and the rest of the day spent hiking, biking, climbing, rafting, horse riding, canyoning, paragliding to name a few activities or simply spent together with friends on one of the many terraces open in town.
Follow this link to see a few activities available and get inspired for the coming months: Summer activities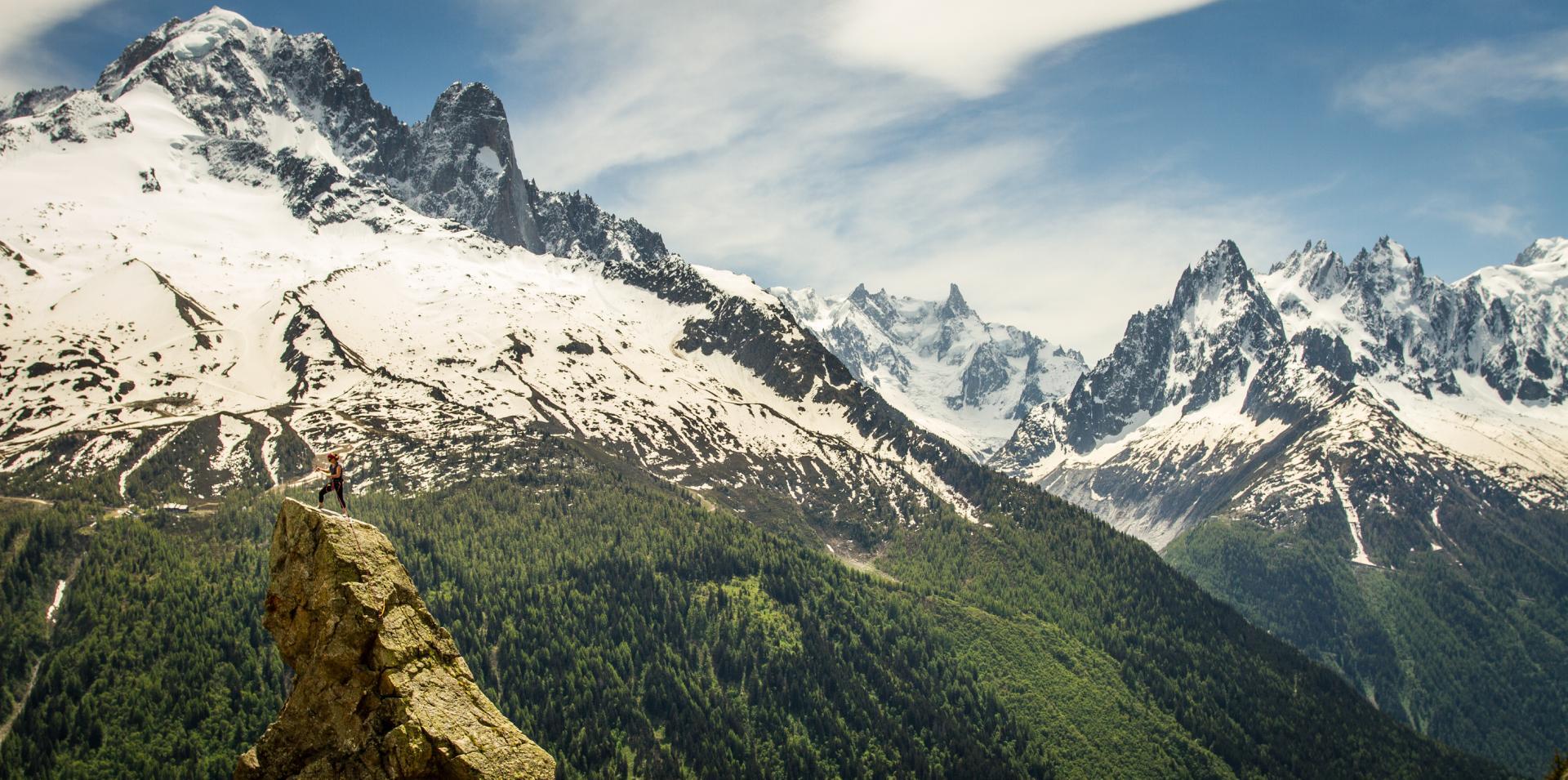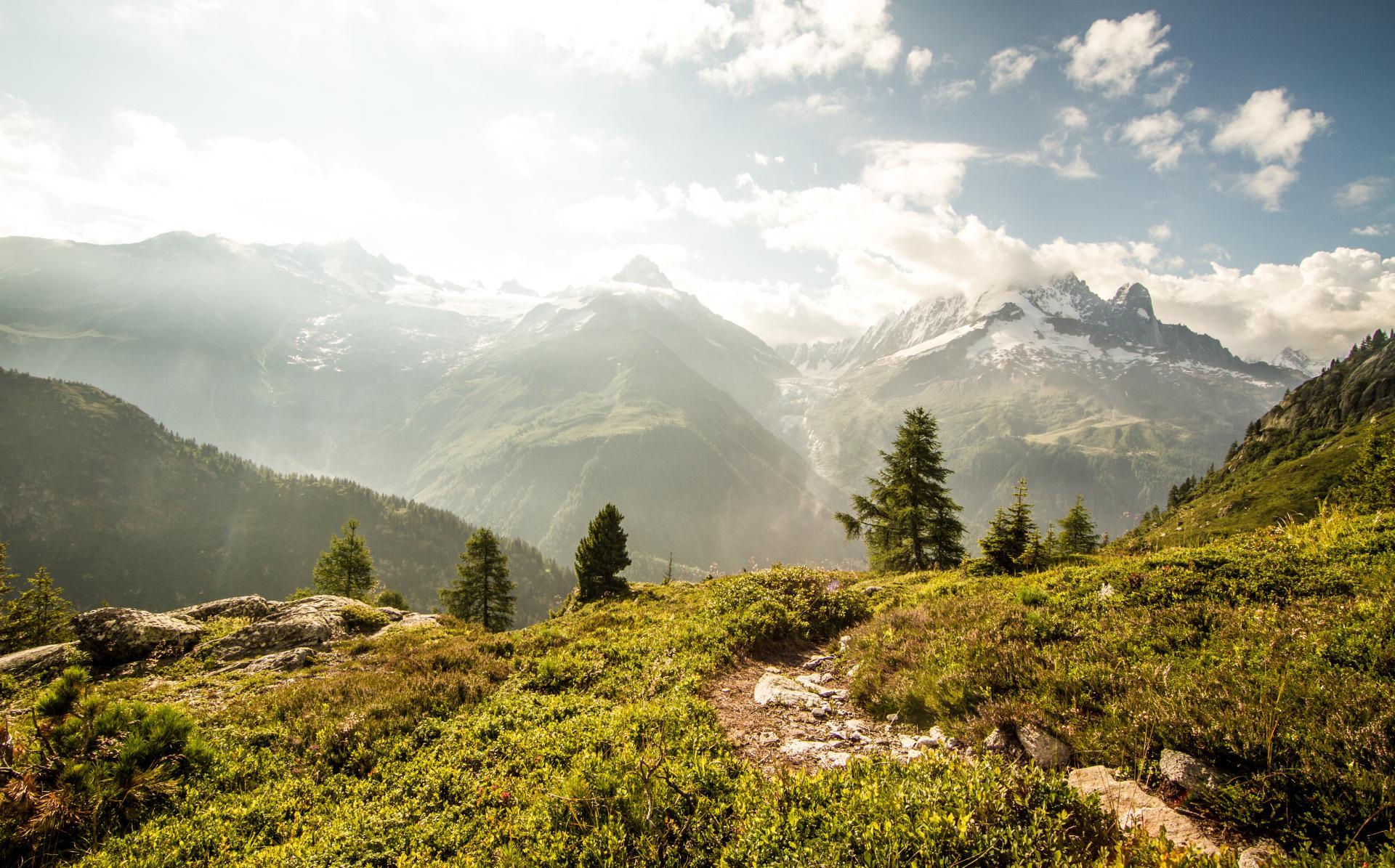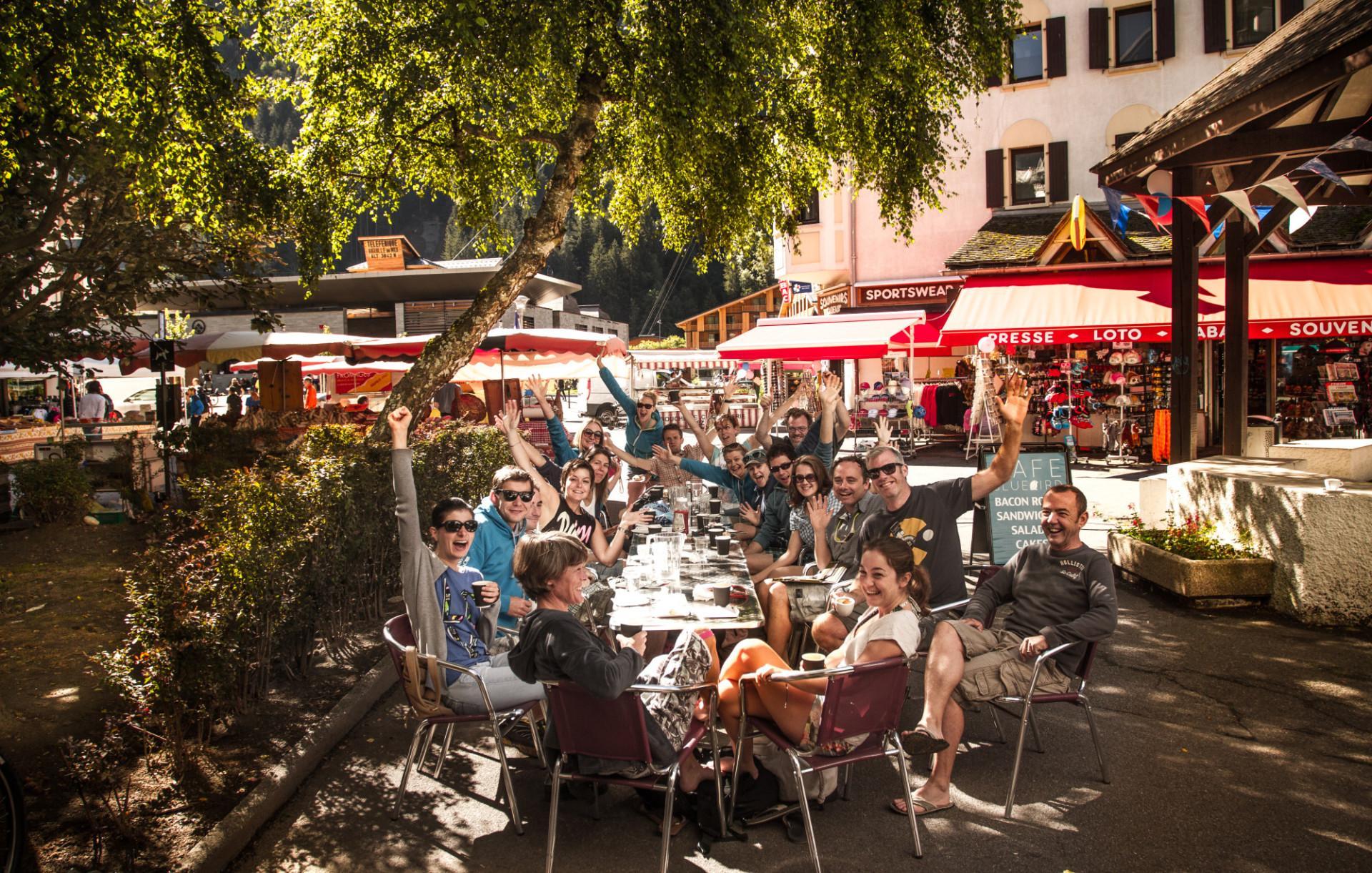 Our French intensive course is running 15th June until 11th September 2015. The lessons are held morning or afternoon on a rotating schedule every other day so you will have plenty of time to enjoy Chamonix activities. Contact us for more information on our summer French intensive course.