The weather is excellent this week in Chamonix and here are some great events to take advantage of: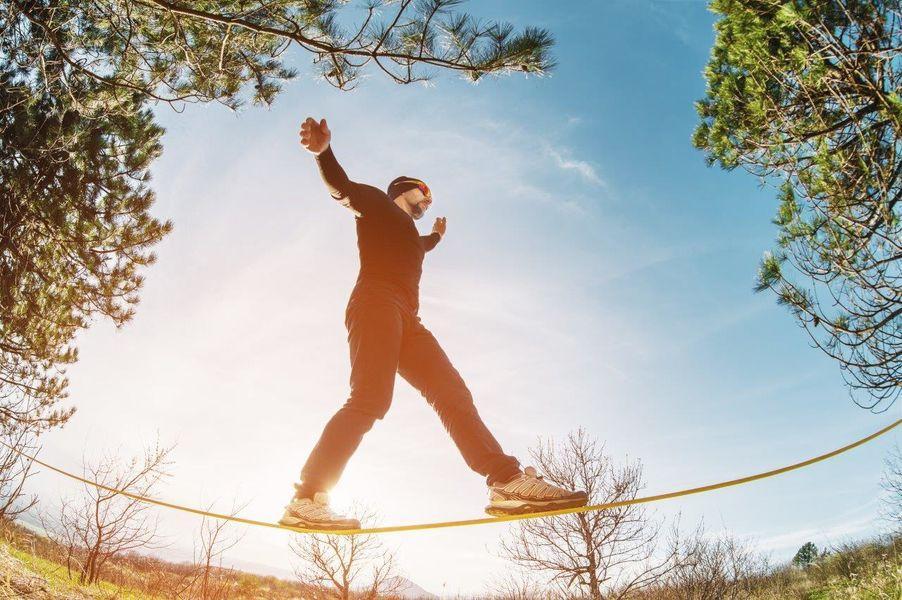 The Folie Douce Hotel's Summer Festival is still taking place daily between 12pm – 10pm until the 21st September. Enjoy free access to activities and a food market!
Join the free guided tours at the Musée Alpin on the 21 or 22 September. You will find a vast collection of mountaineer's equipment, which showcases the advancement and changes in the sport over the years.
The Hameau Albert 1er is hosting artwork from painter Cat Kartal. This local artist has created a body of work which depicts incredible mountainous landscapes.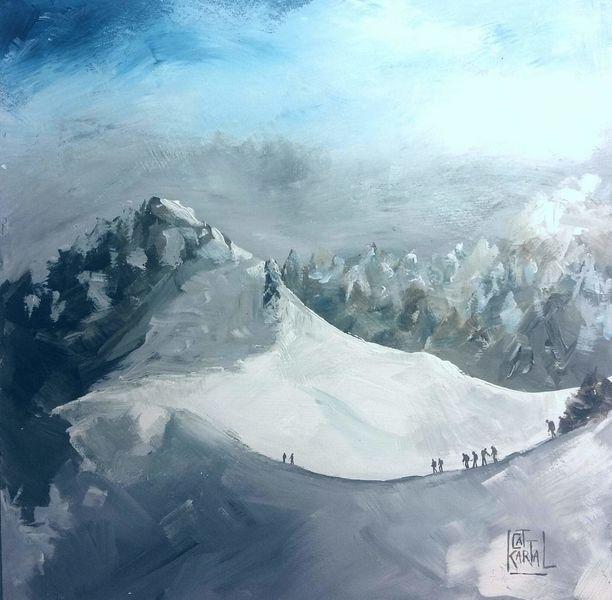 Celebrate at the Micro Brasserie de Chamonix (MBC) their End of Summer Party on Friday 20th September. There will be live music with Phatlip and DJ Willy T from 20h30 and the dress code is beach wear!
The Chamonix Market is held at Place du Mont Blanc every Saturday from 7h00 until around 13h00. You will find the best local produce including bread, cheese, fruits, vegetables, cured meats and mulled wine.
Monkey bar & restaurant are hosting every Thursday at 22h00 a Charity Quiz Night. Guaranteed to be a fun-filled affair and perhaps a chance to win some goodies.