Free half-day Avalanche Rescue Workshop available on Sunday, 10th March. Learn about the basics of avalanche rescue or improve your existing skills and knowledge. You can make your reservation, for either a morning session (9h30-12h30) or an afternoon session (13h30-16h30), at the office de Haute Montagne.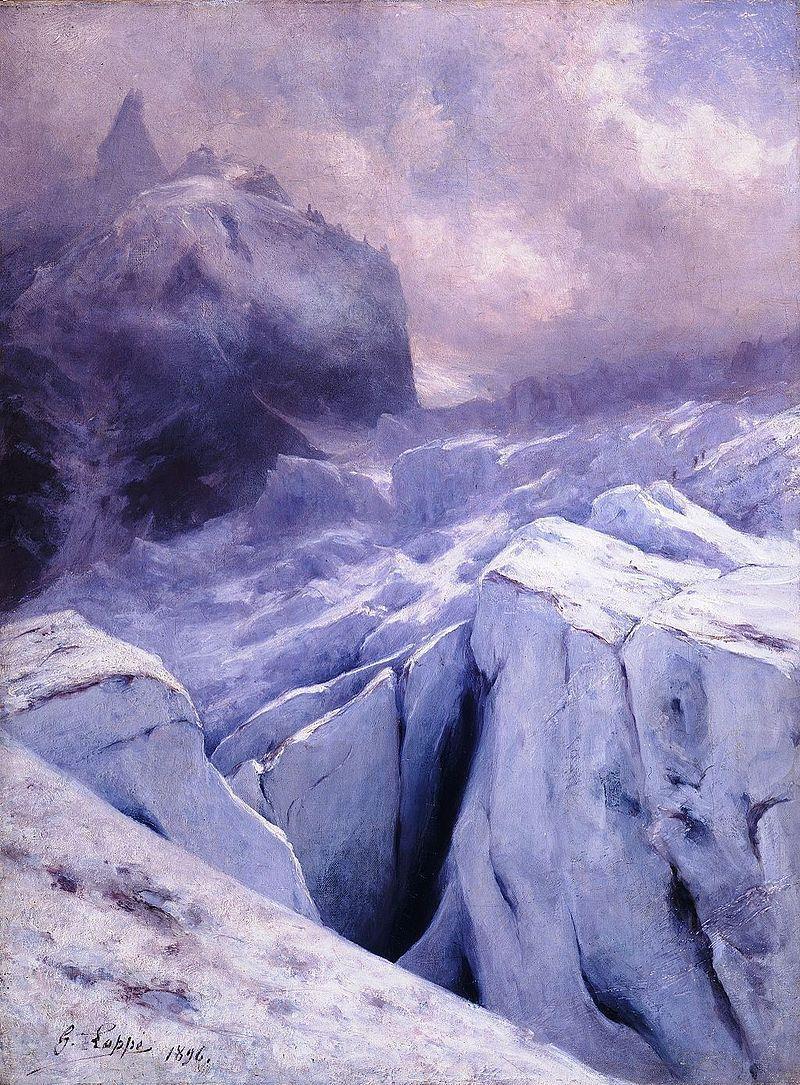 Do you want to combine mountain culture with the fine arts? Then head to the Musée Alpin (89 ave Michel Croz) where you will discover the beautiful work of painter Gabriel Loppé. This special event will be hosted on Monday 4th March between 15h00-16h30.
Come and watch the ESF Chamonix instructors at the torchlight parade on Wednesday 6 March, starting from 19h00 (Télésiège des Planards, 351 chemin du Pied du Grépon).
La Folie Douce Hotels is the perfect spot for après-ski every Monday between 16h00-22h00. The Hotel is hosting the Palace Evening at 191 Avenue du Savoy in the heart of Chamonix.
The Farmers Market at the Carrefour parking will be selling fresh local produce every Tuesday from 15h00-19h00. The usual Saturday market will be at Place Mont Blanc in Chamonix from 9am.
Nocturnal skiing is available at the Planards slopes in the centre of Chamonix. Open every Wednesday from 17h30 to 21h00. Further information and prices can be found at www.planards.fr.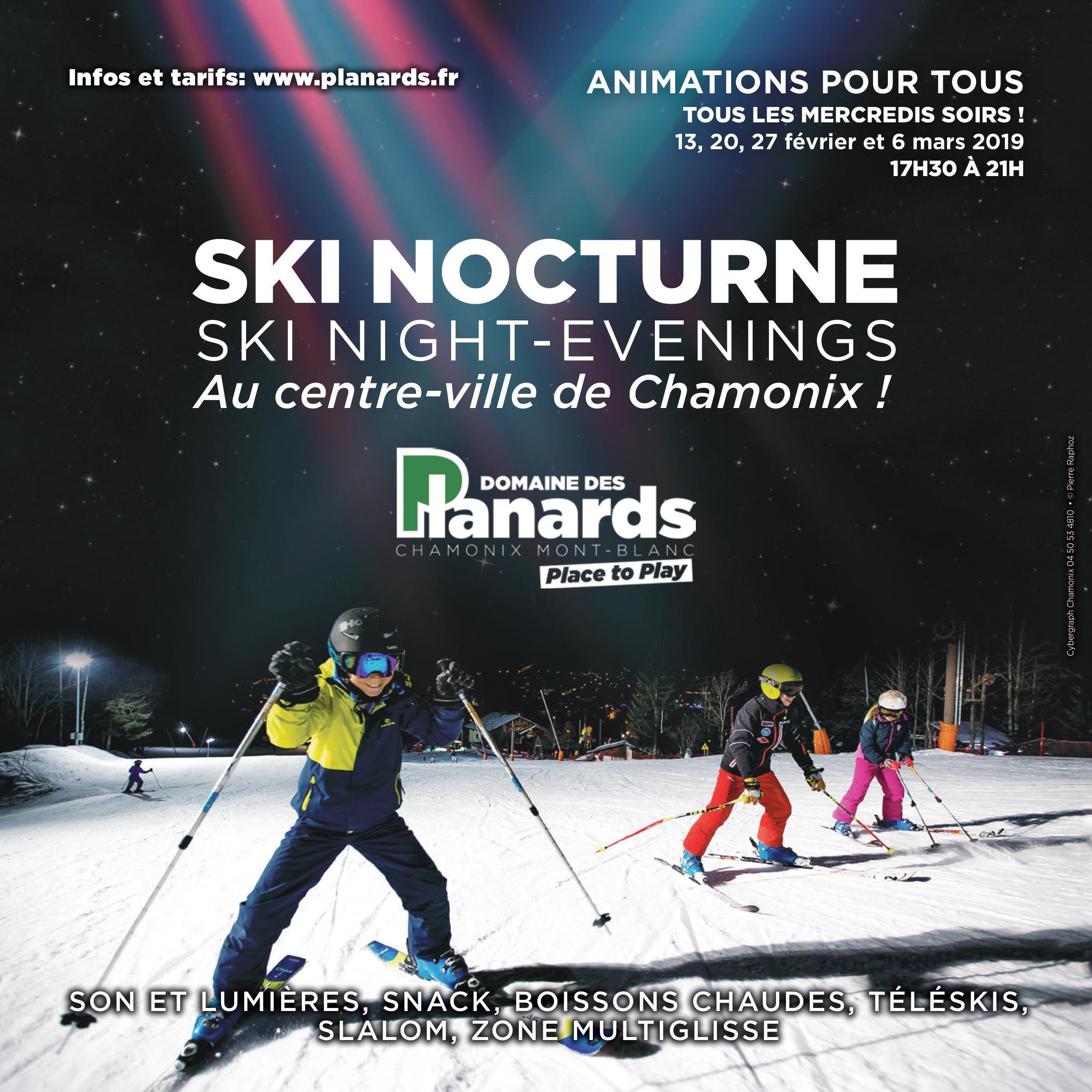 Photo source: news-fraiches.com, chamonix.com, wikipedia.org