Each year on the 14th July, Chamoniards here in Chamonix and people across France come together to celebrate a national holiday, known as Bastille Day and formally called La Fête Nationale.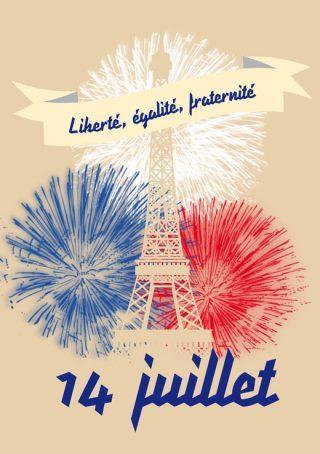 In Paris on the 14th July 1789, the forceful holding of a medieval prison, the Bastille, became a symbolic event and signalled an important turning point in the French Revolution. This event and the events that followed, ultimately led to the creation of the French Republic that we know and love.
Today, the national holiday is celebrated with lots of activities, live music and pyrotechnic shows throughout the towns and cities of France. From the 12-15th July the Chamonix Valley will have excellent events and fireworks at night from Vallorcine through to Servoz.
Here's the schedule for the next 4 days:
Friday, 12th July:
19h00 Food stalls, fireworks and a concert with the Swing Marmottes at Pré de l'eglise in Servoz.
Saturday, 13th July:
22h45 Fireworks and food/drink stands at Place du Mont Blanc (after the Climbing World Cup award ceremony).
20h00-23h00 There is a free concert with Diezel in Argentière, then at 22h00 fireworks and more live music.
Sunday, 14th July:
10h00 Military parade in the centre of Chamonix near the Mairie/Tourist office.
19h00 There is an on-site dining at Lac des Chavants in Les Houches. Then a free concert with l'Echo des Glaciers at 20h00 and fireworks afterwards.
19h00-22h00 BBQ, fireworks and live music from l'Echo des Glaciers.
Monday, 15th July:
21h00 Live music from Diezel and fireworks after in the centre of town in Argentière.
Bonne Fête!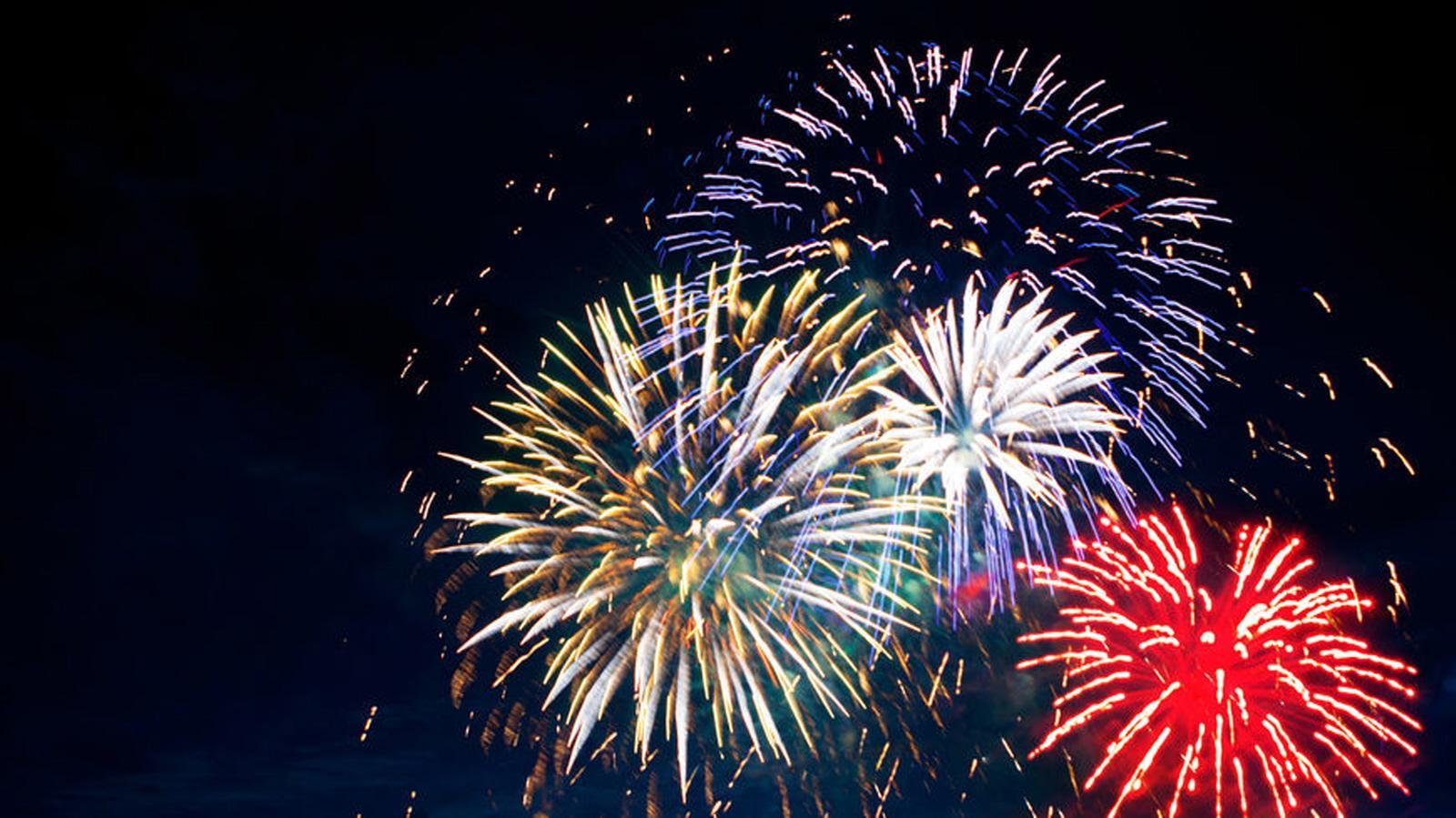 Photos by l'express.ca, wikipedia, chamonix.com and chamonet.com