Come and join our Winter Intensive French Course at Insted!
Want to develop your French skills? You are welcome to join our groups from 1-12 weeks of Intensive French course starting this Monday, 8th January 2018. Come and improve your written and spoken French with us, you can find details for pricing and other options right here.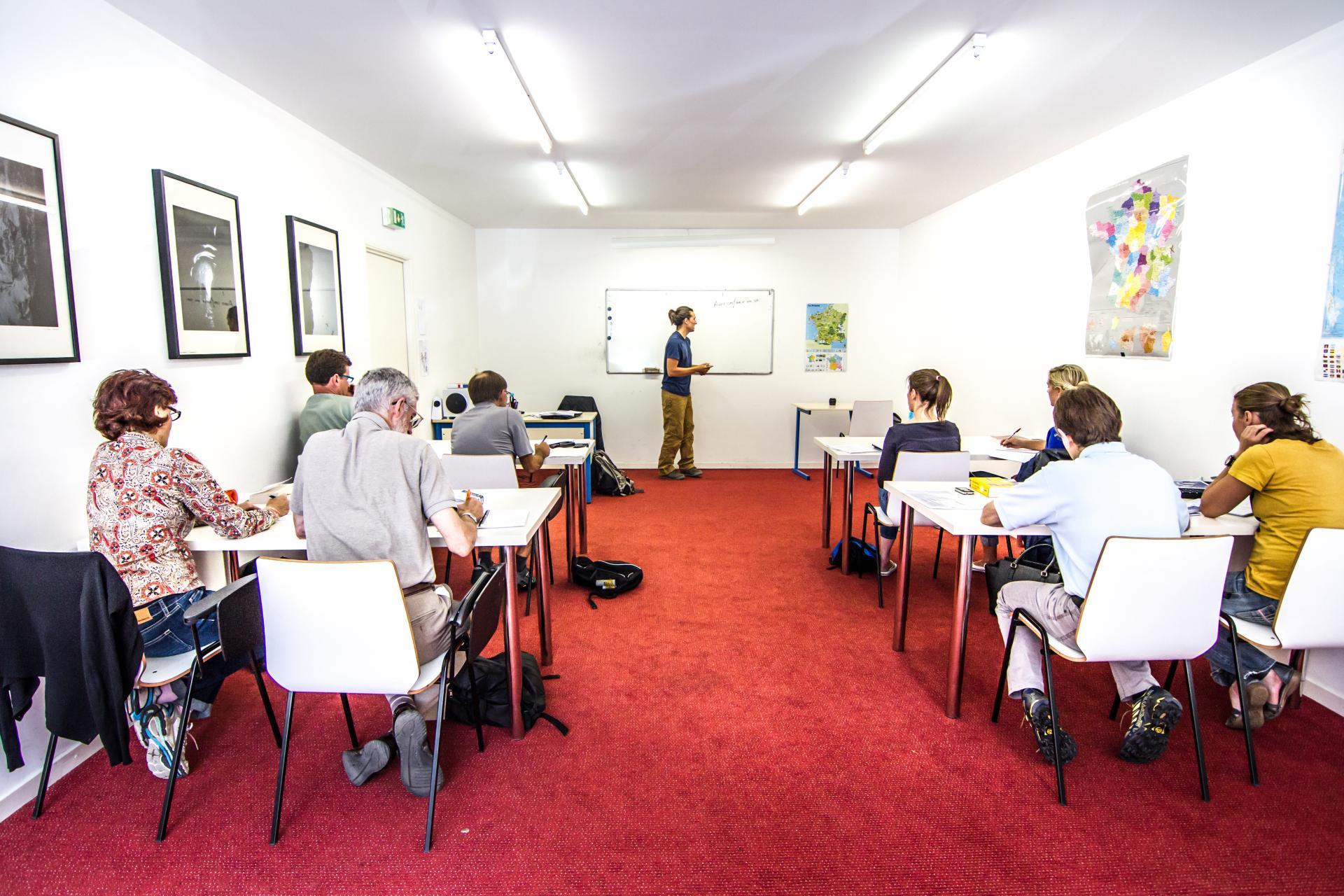 Need a place to call home while you study? We can help find you accommodation in Chamonix, from short term to long term we have the perfect nest for you!
For more information about Insted and our courses, visit our website www.insted.com or email us at study@insted.com.