Our Autumn French Course is drawing to a close here at Insted as we reach the final week of the Intensive course which has been running for the last 3 weeks! If you missed us this month, not to worry! We have a Pre-winter Intensive Program starting on the 19th November for 4 weeks. You can find more information and enroll here or contact us at study@insted.com
It's the inter-season, so now is the time to hit the books!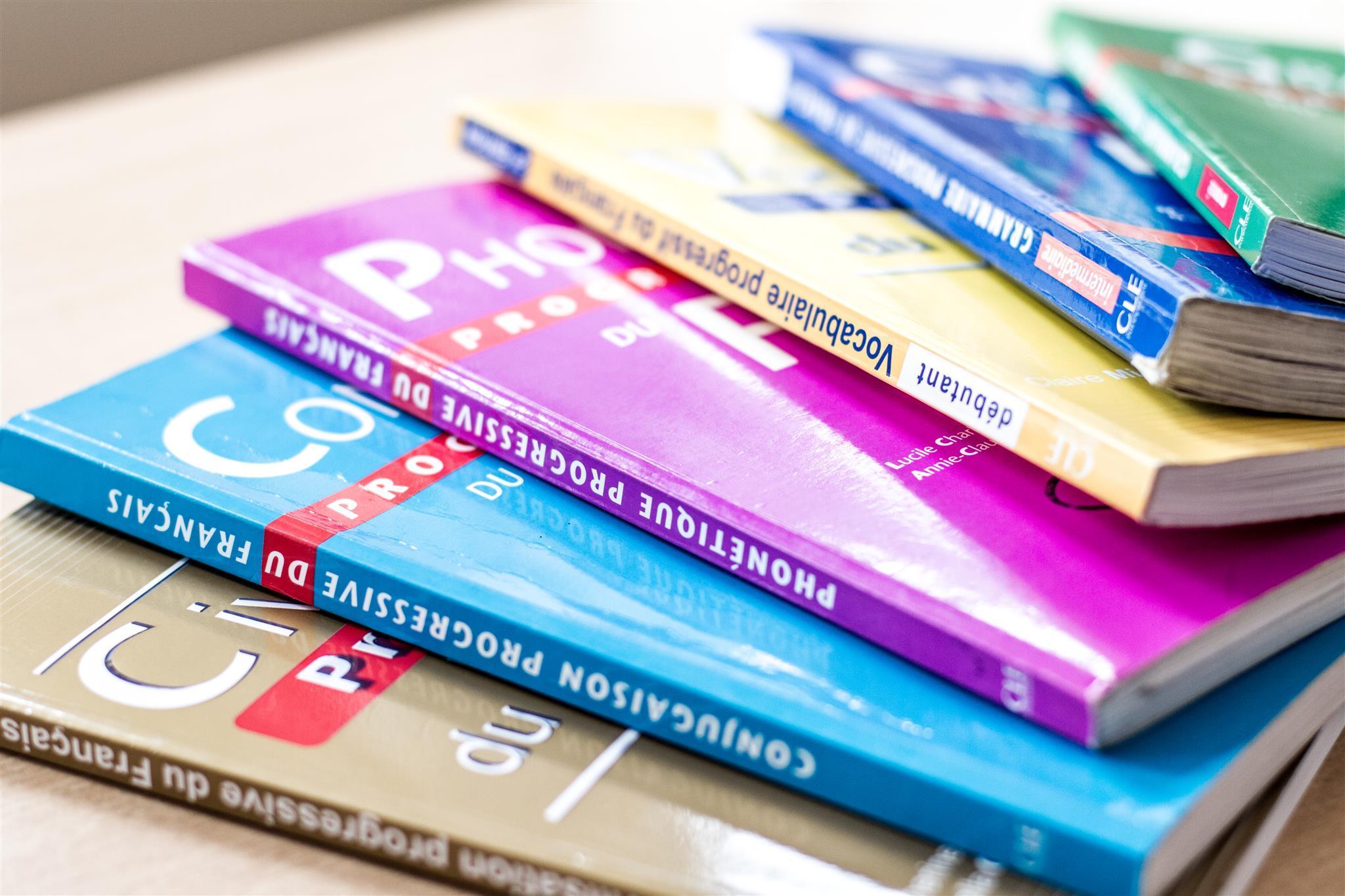 This past month in Chamonix, we have been both blessed and damned… The weather has been marvelous! Indeed, even though the trees are starting to change colour and the nights are a bit chilly, we have been fortunate to have days and days of sun and blue sky to make the most of our outdoor activities and enjoy the town in a quieter and calmer part of the year.
The Compagnie du Mont Blanc has taken a beating and had a set of unfortunate events! Earlier this summer the Aiguille du Midi had to temporary close to replace the tractor cable for the cable car, and later this summer the 2nd section of the Midi experienced the same issue and has been shut since the 26th August. The newsletter from the CMB can be read here.
As the proverb goes all "bad things comes in threes", on Tuesday the 11th September a fire broke out at the Lognan station in Argentière. The mid-station, that connects to the top of the Grands Montets, was devastated by the blaze. Despite these setbacks, the CMB have announced that both will be fully operational for the opening of this winter season.
Lognan Station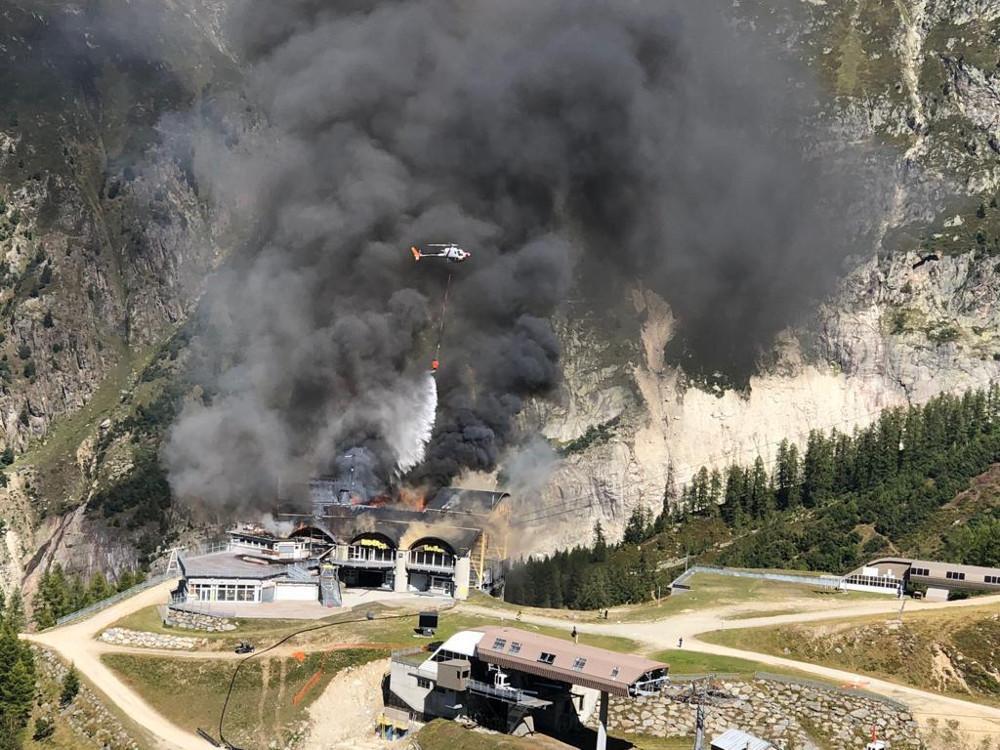 Photo: chamonix.net
Although there is not much time left until the end of this month, here are some great events to take advantage of:
After a successful win against Bordeaux (1-3) on Tuesday, Chamonix's Pionniers ice hockey team will be playing at home tomorrow evening. They will face off against Gap on the ice rink at the Richard Bozon Sports Center at 20h00. You can buy ticket online on their website and go to cheer them on!
The Jugger Bastards of Rock End of Summer Party will be playing at Bar'dup (123 rue du Moulins) on Saturday the 29th September starting at 22h30.
And if you haven't been partying to hard the night before at Bar'dup, you can catch the 12th edition of Le Trail des Aiguilles Rouges on Sunday 30th September 2018. The 54km route, with over 650 participants, will start in Chamonix, go along the Aiguilles Rouges massif and ending in Les Houches. For more information, check out their website here.