Saco mässan in Malmö
We went to the student fair called sacomässan in Malmö between the 21-22 of november. Several ski bums and seasonaires was very curious what Chamonix had to offer. We hope to see them this winter in Chamonix.
We have been taking photos during the fair. If you wish to use them, simply send us a message and we can send you a better quality image.
Visit our Facebook page for more photos
/Team Insted
Hanna from Insted had a lot to do in the Insted display.
Campus Värnamo showed how 3D-printing works.
Malmö Högskola had a really nice vibe, it was fun to meet these guys.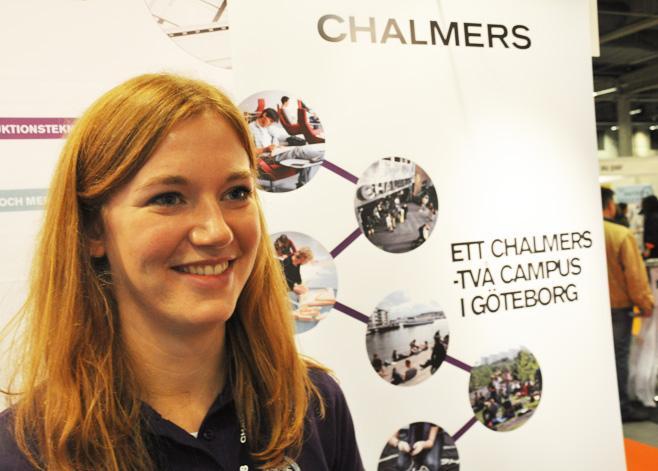 Chalmers is one of the bigger universities in Sweden.