Sacomässan, a student fair in Stockholm
The student fair arranged by SACO in Stockholm is by far the biggest student fair in Sweden. We have already attended two students fairs in Malmö and Gothenburg, it has been a pleasure to meet enthusiastic students that want to spend a season in Chamonix.
"Sacomässan" in Stockholm was almost twice the size comparing to the other fairs but it was still small enough for us to be able to speak to our future students and give advice about the life as a seasonaire in Chamonix. Alpingaraget arranged a lottery, the chance to win a helmet from POC, we are still waiting to announce the winner.
Just like the previous student fairs, we took photos of other schools and visitors attending the student fair "Sacomässan" in Stockholm. You can use the photos how ever you want, as long as you use Creative commons and give us some credit for the work we have done.
/Team Insted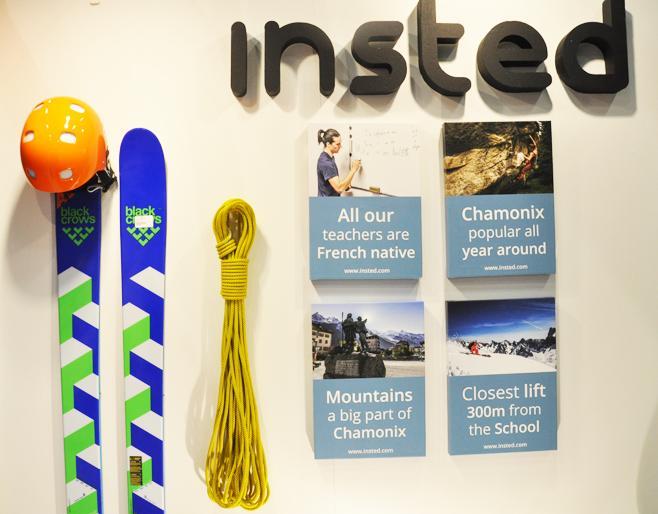 Our brand stands for high quality French courses in a mountain environment, that is why our teachers are French native and the closest lift is only 300m from the school.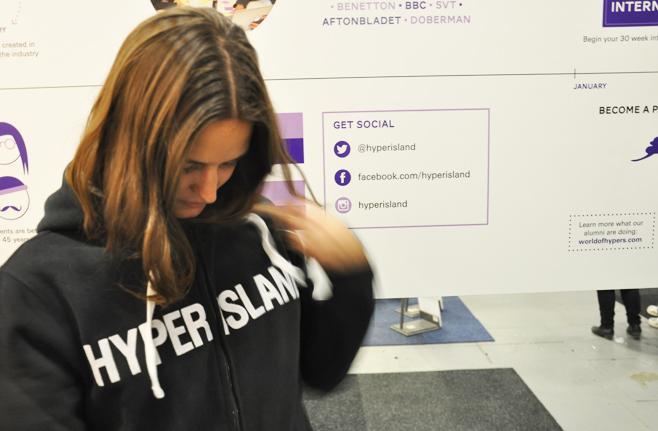 – Don't look at me, look at Hyper Island!
– Take our magazine Piraja and Studentmagasinet, some sweets and a pair of socks says Claes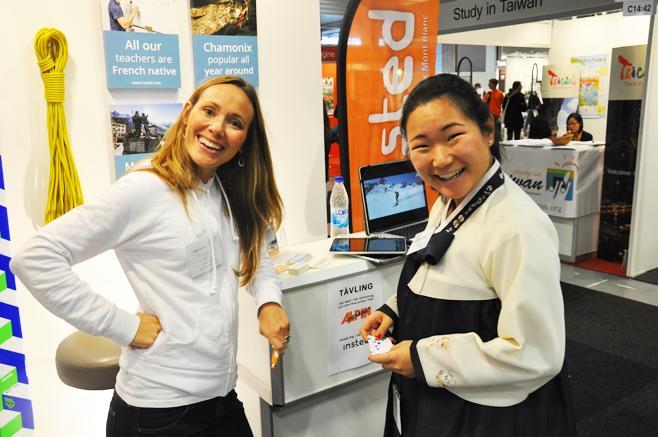 Blueberry and Hanna from Insted is talking to students that want to study abroad.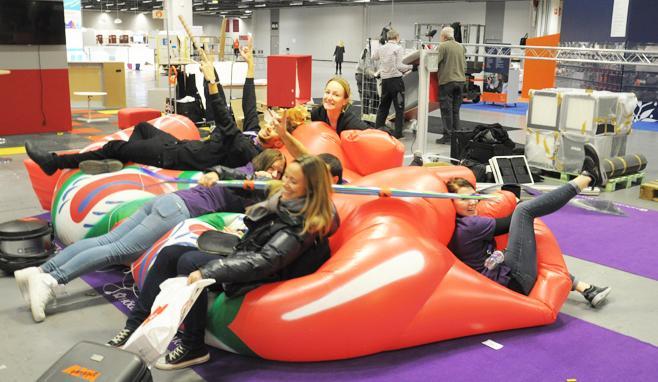 We walked past Högskolan Dalarna and they were trying to deflate their "dalahäst". We just had to help out!