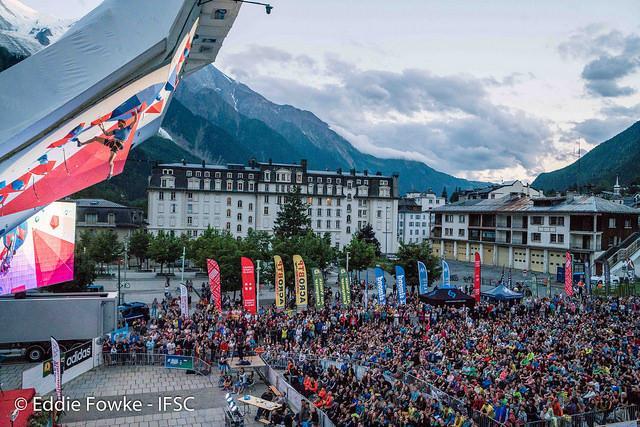 One of the best international climbing competitions is commencing tomorrow! The IFSC Climbing World Cup for speed and lead sports climbing will be held from 11th to 13th July in Chamonix.
This exciting event will have over 12,000 spectators watching elite athletes compete at the Place du Mont Blanc.
Here is the competition's schedule for the next 3 days:
Wednesday, 11th July:
15h00 Speed Qualification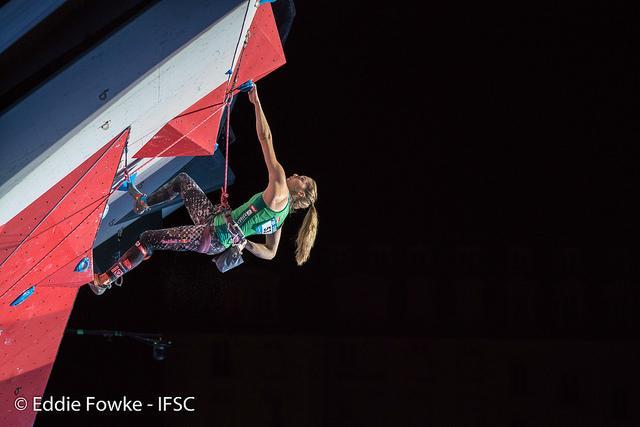 Thursday, 12th July:
09h30-17h00 Lead Qualification
20h30-21h30 Speed Finals
Friday, 13th July:
10h30-12h30 Lead Semi-Finals
20h30-22h30 Lead Finals
And then the Award Ceremony!
This is a fantastic live spectacle of the world's best climbers that's not to be missed. You can check out the IFSC website for more information and if you cannot attend they will show a live streaming of the event here.