Halloween is fast approaching and we're sure you've already started thinking about where to go and what to wear to celebrate this fantastically fun night. To give you a few options, here are some events happening on the 31st October…
Monkey Bar and Restaurant are hosting Tarantino Halloween Party. Dress up like your favourite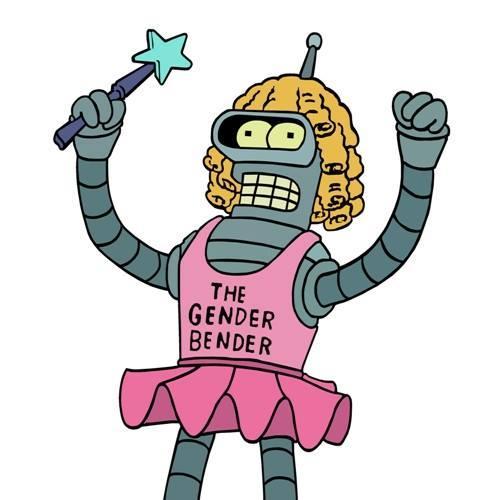 character from any Quentin Tarantino film and enjoy some great deals on drink and food such as 5€ shakes and cheeseburgers.
Bar'dup are throwing a very Spooky SingStar starting from 22h00. Free shots will be given to the scariest singer!!
Bighorn Bakery and Bistro's Gender Bending Halloween Party is set to be a gender bender extravaganza followed by their big clothes swap during the day.
If you're a real horror movie fan, you are going to love Cinema Vox's Ciné Halloween in the centre of town. Our local cinema will give you a great fright with 2 surprise horror films and an awesome buy one get one free offer! The first film will start at 18h00 for 4€ and the second at 21h00 for 5€.