The Compagnie du Mont-Blanc Group announces the partial opening of the Grands Montets ski area for two days on Saturday 19th and Sunday 20th November 2016.
An early opening which the ski area has not experienced since 1999.
For day skiers, enjoy a day ski pass at the unique price of 28 €, to make your first tracks of the season!
• Lifts open :
O the Argentière cable car – Lognan
O Plan Joran gondola lift
O the Bochard gondola
O the Marmottons chairlift
• Slopes open :
o Bochard
o Marmottons
• Opening of the ski area from 9:00 am
(Cash-desks open from 8:40 am to 4:40 pm)
• Closing of the ski area at 4:30 pm
If you haven't bought your season or annual Pass yet, it's not too late!
Go to the Cash-desks or go on our website http://www.compagniedumontblanc.fr/fr/forfaits/vente-privee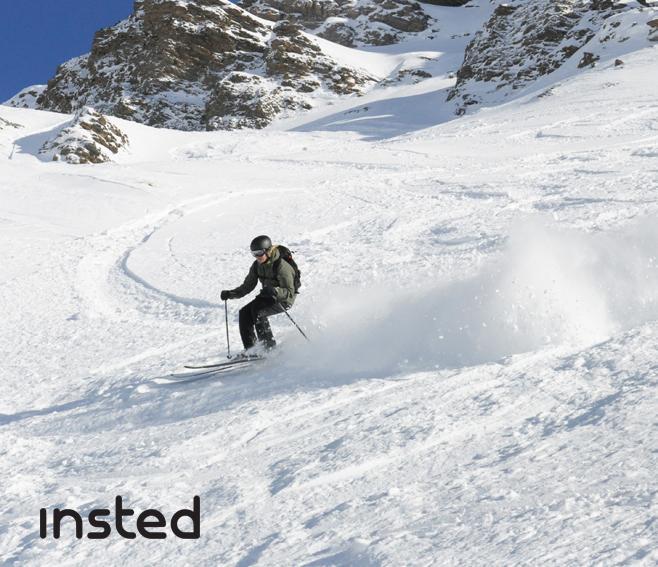 We hope to see you there!