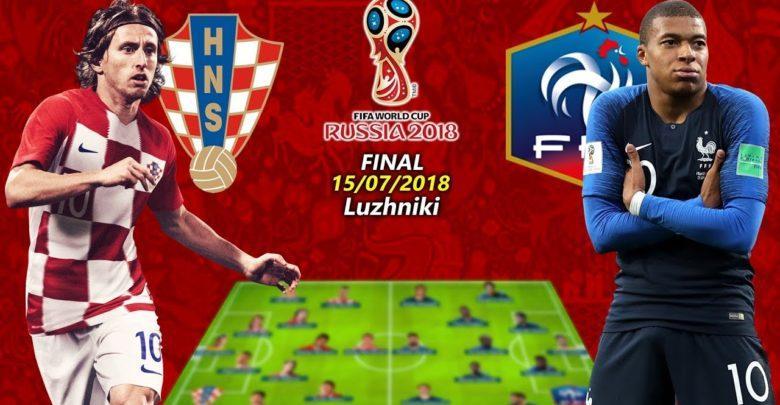 This Sunday, 15th July, we are excited to see the final match of the FIFA World Cup 2018 in Russia. France is set to play against Croatia at 17h00, so perfect time to brush up on French terms and expressions themed on football!
Football French Vocabulary:
le football/le foot – football (or soccer if you are American)
le match/le match de foot – football game
la Coupe du Monde – World Cup
une équipe – team
l'équipe de foot – football team
le stade – stadium
un but – goal
le poteau du but – goalpost
le filet – goal net
le ballon (de foot) – (foot)ball
un corner – corner kick
une passe – pass
le maillot – uniform, kit
un entraineur – coach
un joueur (de foot) – (football) player
le gardien de but – goalkeeper
l'attaquant – attacker/forward
le défenseur – defender/defense
l'arbitre (m) – referee
le carton jaune – yellow card
le carton rouge – red card
une faute – foul
un tacle – tackle
un pénalty – penalty kick
la mi-temps – halftime
un match ennyeux – a boring match
un match nul – a draw
une victoire écrasante – a crushing victory
tire! – shoot!
Allez les Bleus! – Go Bleus! (to encurage the French team)