In Paris on the 14th July 1789, the forceful holding of a medieval prison, the Bastille, became a symbolic event and signalled an important turning point in the French Revolution. This event and the events that followed, ultimately led to the creation of the French Republic that we know and love today. Thus, each year on the 14th July, Chamoniards here in Chamonix and people across France come together to celebrate a national holiday, known as Bastille Day and formally called La Fête Nationale.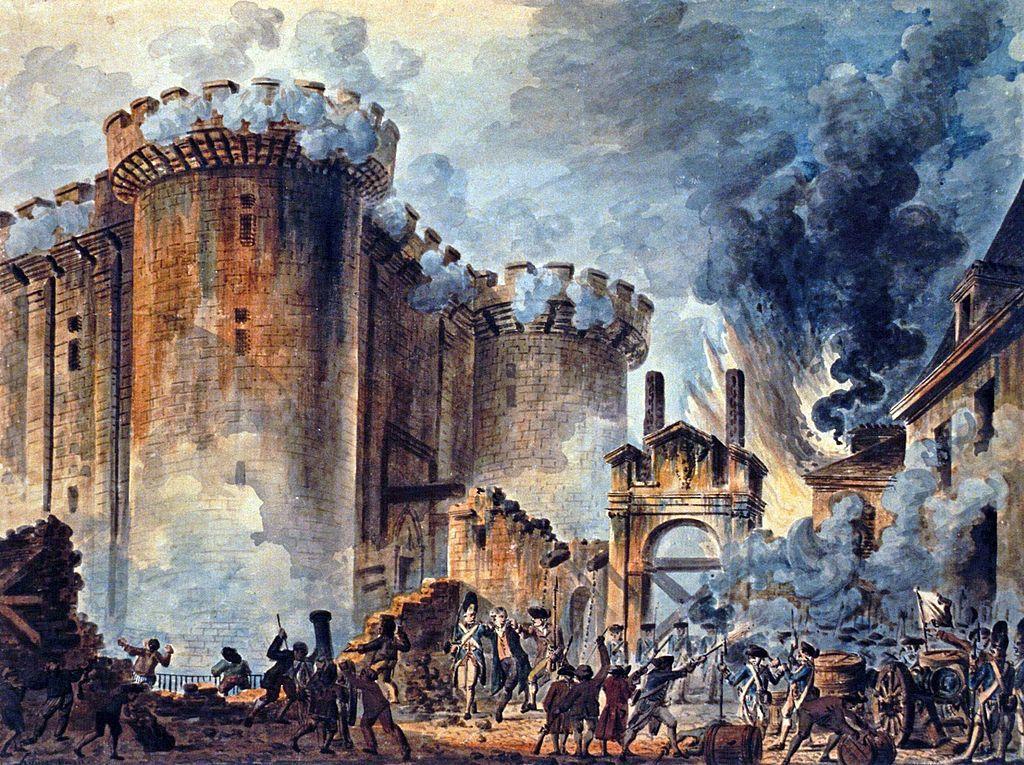 La Prise de la Bastille, par Jean-Pierre Houël (1789) – Wikipedia image
Today, the national holiday is celebrated with lots of activities, live music and pyrotechnic shows throughout the towns and cities of France. From the 13-15th July the Chamonix Valley will have excellent events and fireworks at night from Vallorcine through to Servoz.
Bonne fête!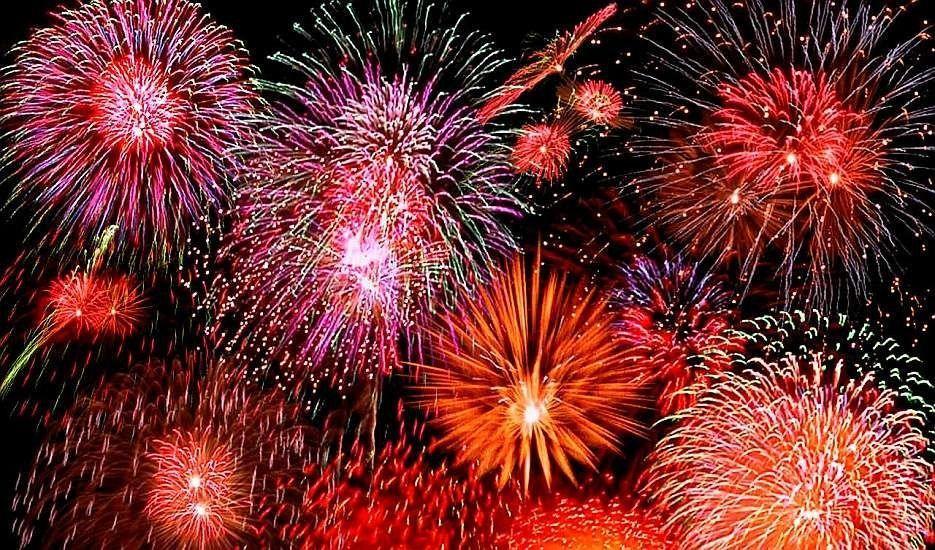 Fireworks on Bastille day (2015) – chamonet.com image