It has been almost 8 weeks since our French Intensive course has started and we are happy to have so many smiling and motivated students at Insted. Check out what our student, Oskar Salonen, has to say about the course: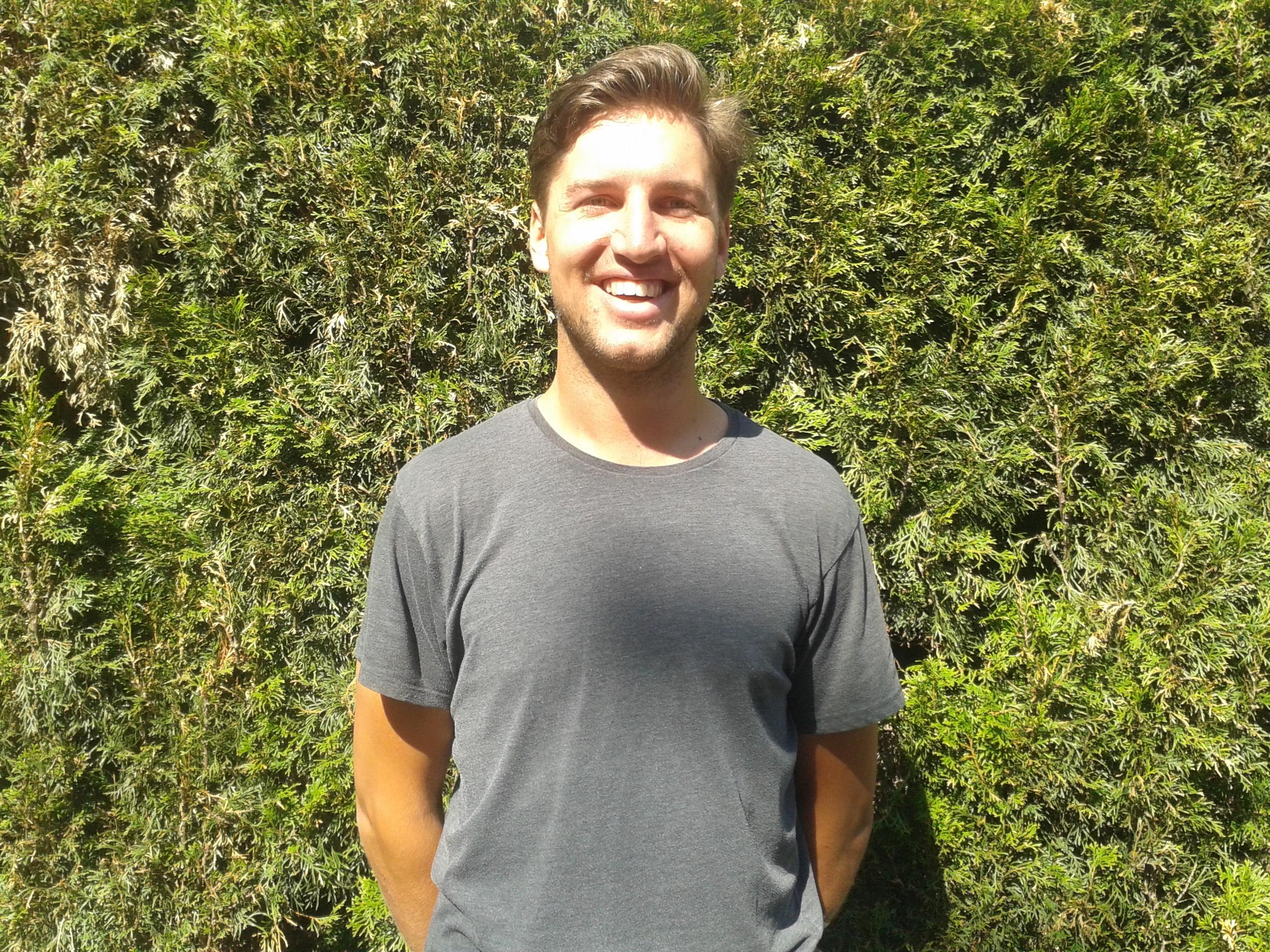 "I like the classes because the groups are not very big and each student has the opportunity to participate and ask questions to the teacher. There are many interactive exercises and it is good for everyone's confidence and oral skills.
I enjoy having 3 hours lessons every day plus homework as you have a lot of time on your own to work on your French.
During the classes, there is a good mix of listening and speaking exercices and grammar. We also have a lot of fun with the other students in and outside the class, and we laugh a lot!
I would definitely choose Insted again. The teachers are so nice and social, and I have learned a lot. In addition to that, I was able to spend a lot of time outdoors. I had an excellent time in Chamonix!"
Wondering if it is still possible to join our French intensive course? Good news- we have few places left for the remaining 5 weeks (10 August-11 Septembre)! You can find more information about the timetable and prices here or get in touch directly at study@insted.com.