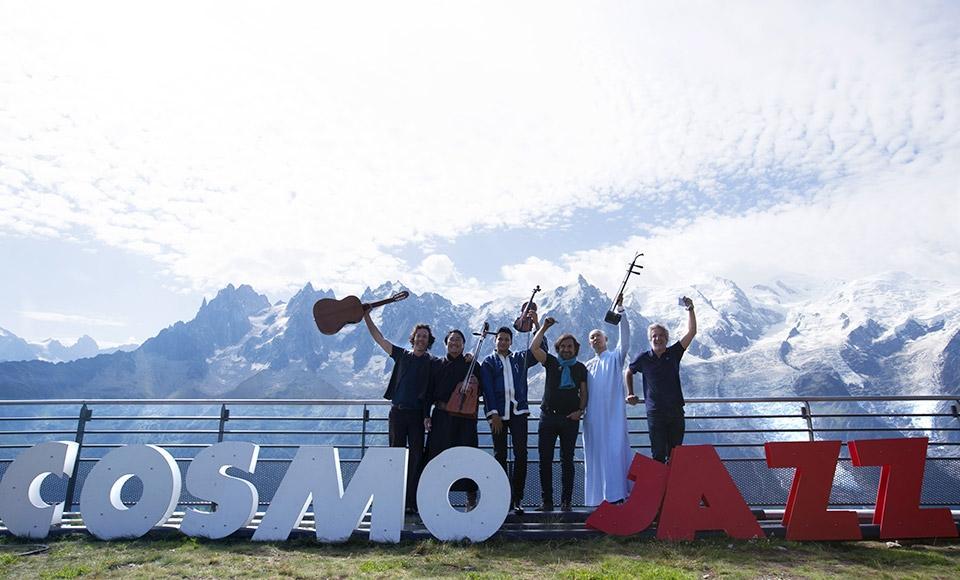 The CosmoJazz Festival is back in Chamonix! Now in its 7th year, the festival will be held from the 21st-29th July.
There will be live music set up in various locations in the Chamonix Valley, including gigs high up in the mountains with stunning backdrops. Concerts will be held throughout the day and late into the evenings.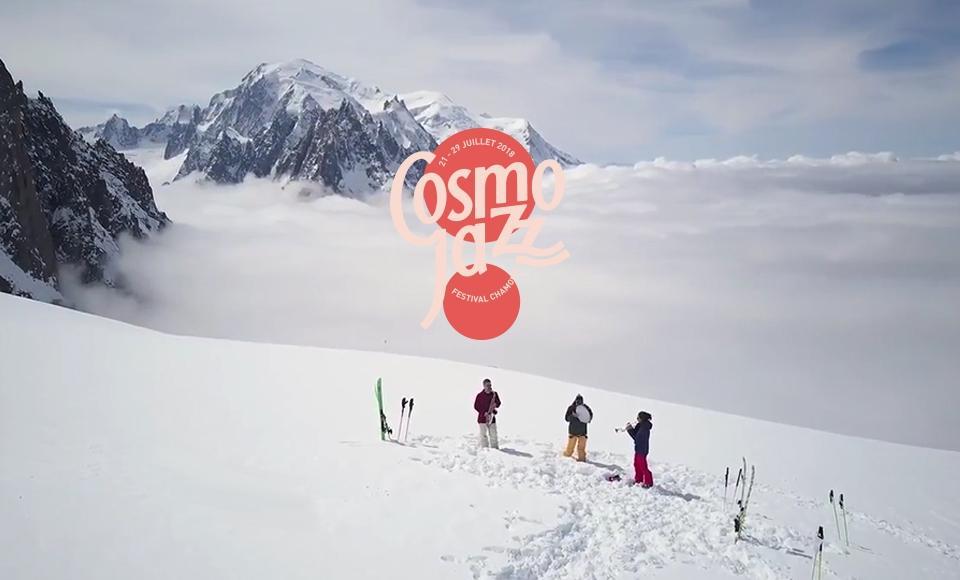 Here is a full list of artists performing and locations this year:
Artists:
LA CHICA • LUCA BASSANESE • SHIJIN • ARAT KILO FEAT. MAMANI KEITA & MIKE LADD • LES FILLES DE ILLIGHADAD • KĒPA • CHINA MOSES & LES 100 CHORISTES • ROHEY • 10LEC6 • GUTS DJ SET • CAMILLE • GAUTHIER TOUX TRIO • SELKIES • HUGH COLTMAN • THE WAY THINGS GO • MANU DELAGO • SLY JOHNSON • YOM & THE WONDER RABBIS • RADIOMEUH DJS • DORANTES • JULIA BIEL • ONEFOOT • CABARET CONTEMPORAIN • LINGUA IGNOTA • SANDRA NKAKÉ • ANDRÉ MANOUKIAN QUARTET • ET PLUS ENCORE !
Locations:
BALADE BISSE DU TRIENT • VALLORCINE, TÉLÉSKI DE LA POYA • BARRAGE D'EMOSSON • BRÉVENT • SERVOZ, MAISON DU LIEUTENANT • MONTENVERS – MER DE GLACE • BRÉVENT – PLANPRAZ • GRANDS MONTETS – LOGNAN • LE TOUR – CHARAMILLON • LES HOUCHES – PRARION • PARC COUTTET • MAISON DES ARTISTES • ALPINA ECLECTIC HOTEL
Images and video: cosmojazzfestival.com