The Chamonix Valley is opening it's ski lifts!
Tha Grand Montets fully opened on Friday the 9th December and Flégére on Saturday the 10th.
Brevent, Le Tour, Aiguille du Midi and Les Houches are all scheduled to open on Saturday the 17th of December!
Here are the current chairlifts/cable-cars and trails that are open on GM (Grand Montets) and Flégére:
GM lifts that are open daily from 9:30am-3:30pm:
Argentière – Lognan cable-car
Lognan – Les Grands Montets cable-car
Plan Joran gondola
Bochard gondola
Marmottons chair-lift
Tabé chair-lift
GM trails open:
Bochard
Combes
Coqs
Marmottons
Liaison Plan Joran
Pylônes and Pylônes Haute
Flégére lifts open:
Les Praz – La Flégère cable car (open from 8:45am-4:50pm)
La Trappe chairlift (open from 9:00am-4:15pm)
(Index, Evettes, Flora and Chavanne are scheduled to open on the 17th Dec.)
Fégére trails open:
Trappe
Libellules
Hope to see you all on the slopes!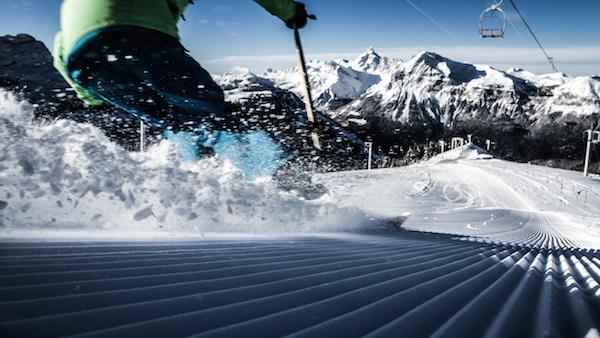 Photo by Soren Richards