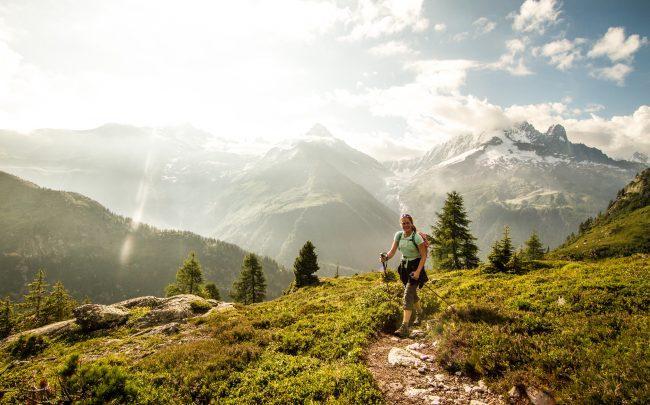 Here are some events you will not want to miss this month!
Chamonix's Guide Festival is back again with fireworks, live musical concerts and a traditional ceremony celebrating our amazing mountain guides. Make sure to be here in the Chamonix Valley to enjoy the event, starting from Monday 12th until the 15th August.
Come and show your support for our Chamonix Ice Hockey team Les Pionniers who will be playing matches at the Chamonix Ice rink/Patinoire Richard Bozon in the centre of town (just behind the Place du Mont Blanc) throughout August. Here's the fixtures list;
10th August – Chamonix vs Lyon
14th August – Chamonix vs Grenoble
22nd August – Chamonix vs Mont-Blanc
28th August – Chamonix vs Star Forward (Switzerland)
Entry fee is 14€ per adult and 8€ per child.
The Chamonix Market is held every Saturday (from 8h00 until around 13h00) at Place Mont Blanc. You will find the best local produce including bread, cheese, fruits, vegetables, cured meats and classic vin chaud!
Maison des Artistes will have a Cocktail Party every Wednesday evening until the 29th August. Cocktails will be created by the head barman, Julien Ducroz. Expect to find the Cosmopolitan, Moscow Mule, Mojito, Genepy Sour and much more!
UTMB (Ultra-Trail du Mont Blanc) is back in town! The competitors will be running in the various events from Monday 27th August to Sunday 2nd September. This annual event will take place across 3 countries, France, Italy and Switzerland and includes 5 races: UTMB, CCC (Courmayeur-Champex-Chamonix), TDS (les Traces des Dues de Savoie), PTL (la Petite Trotte à Léon) and OCC (Orsières-Champex-Chamonix). You can check out the UTMB website for more information on each individual race. Soaking up the atmosphere of this event is an unmissable part of the Chamonix calendar!